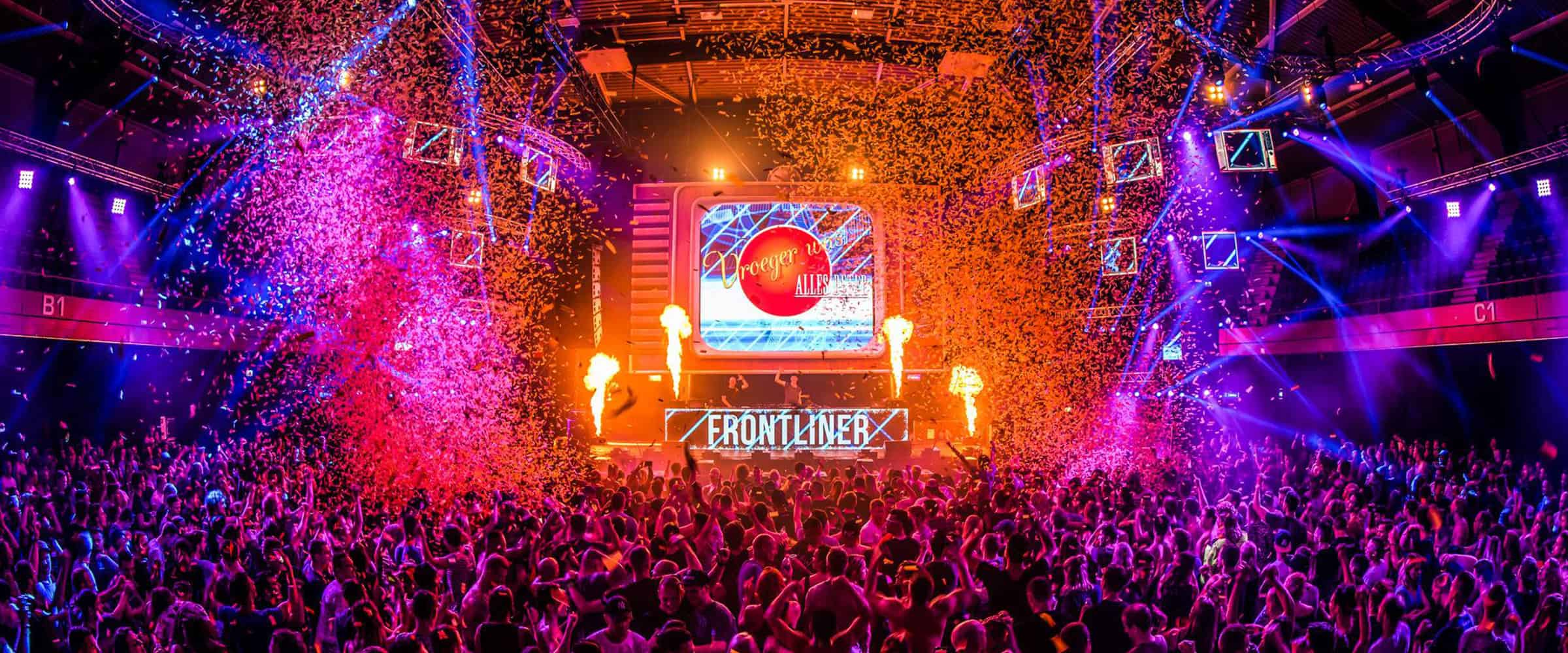 Vroeger Was Alles Beter 2018
The challenge
The successful collaboration with Shockerz Events goes back a couple of years. From concept to execution, Start Moovin supports hardstyle classics event Vroeger Was Alles Beter in every way possible, regarding their online marketing. In 2017 the event was held two times in Maaspoort, Den Bosch and they both sold out completely before the event.
Now that the organization knew people were interested in the event, they wanted to take it to a higher level. Just like the second edition, they wanted us to come up with an entirely new and fitting theme to the concept.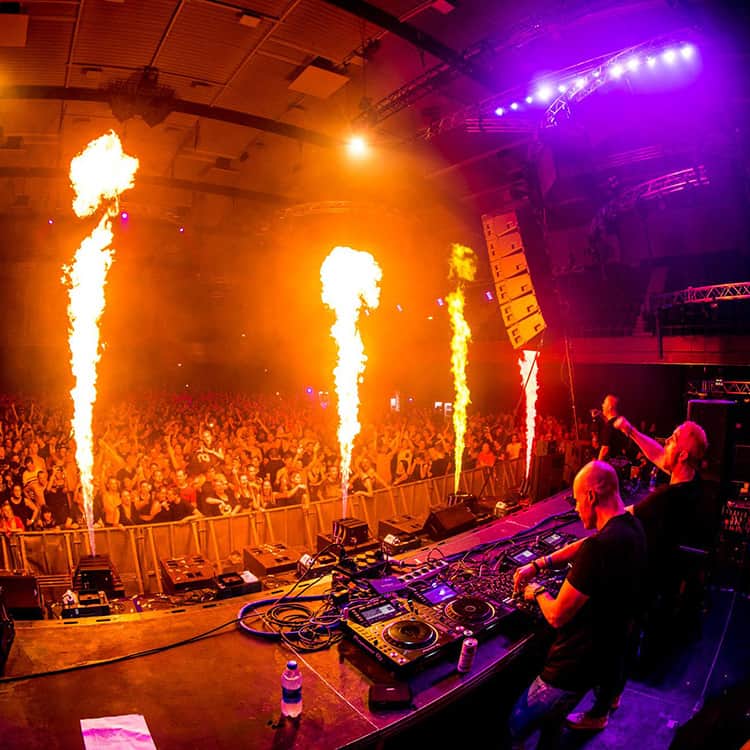 Content creation
View a selection of the visual content we provided for the festival Vroeger Was Alles Beter 2018.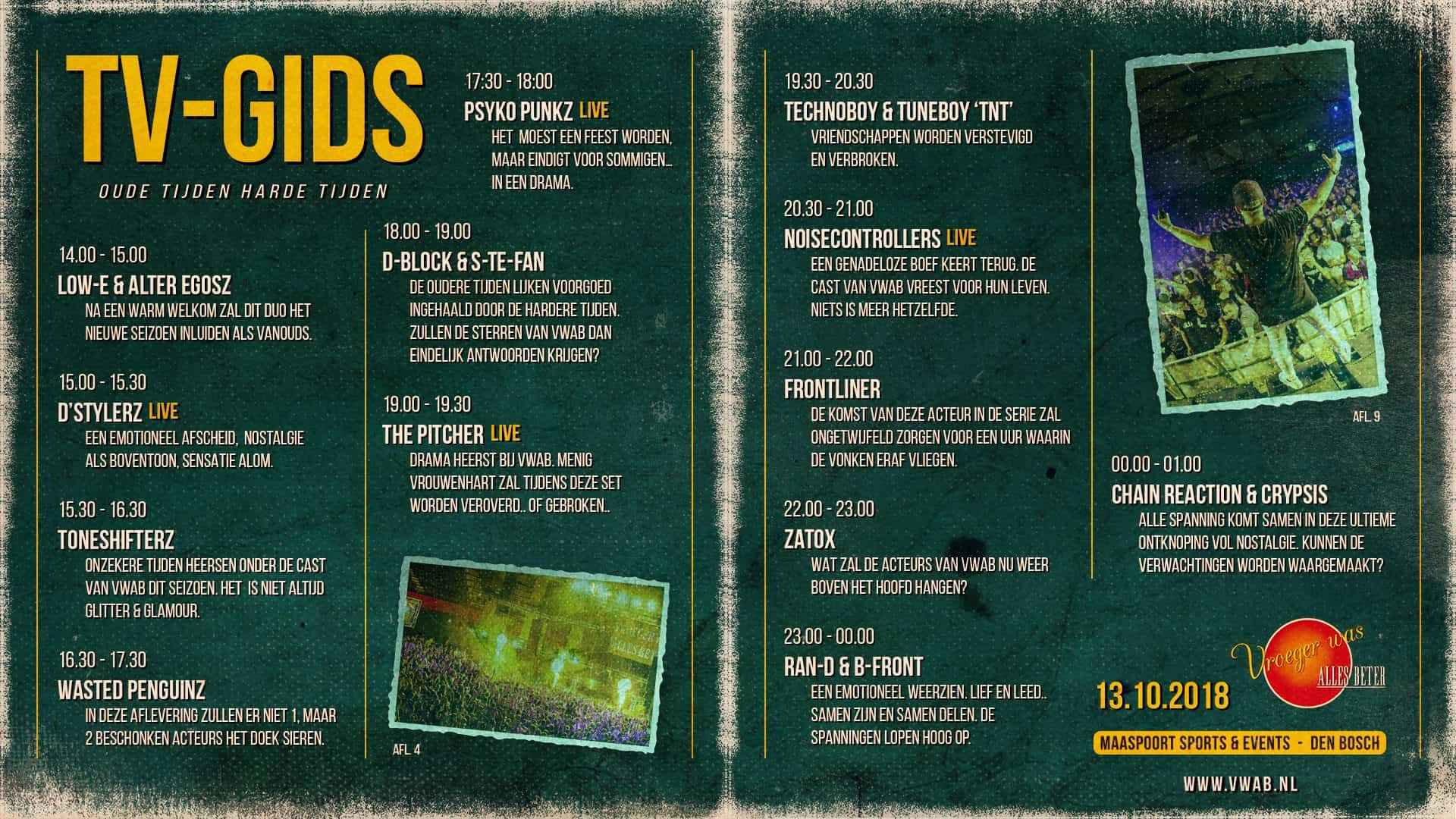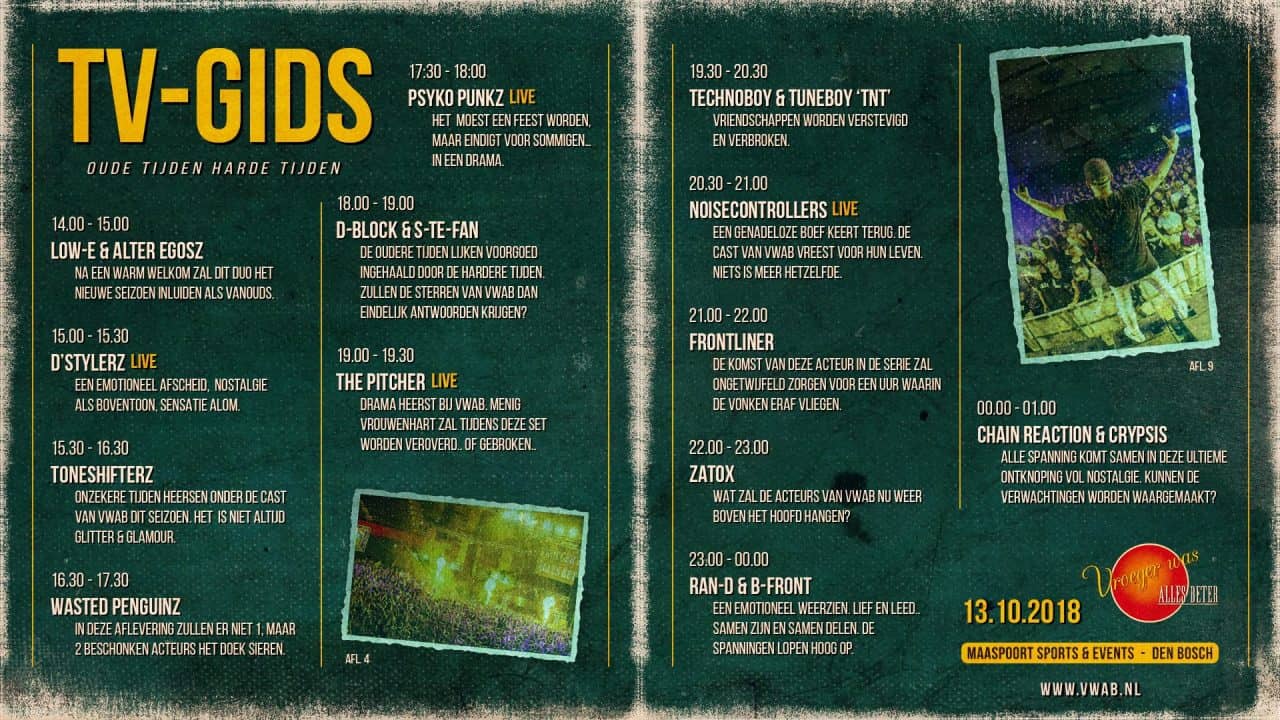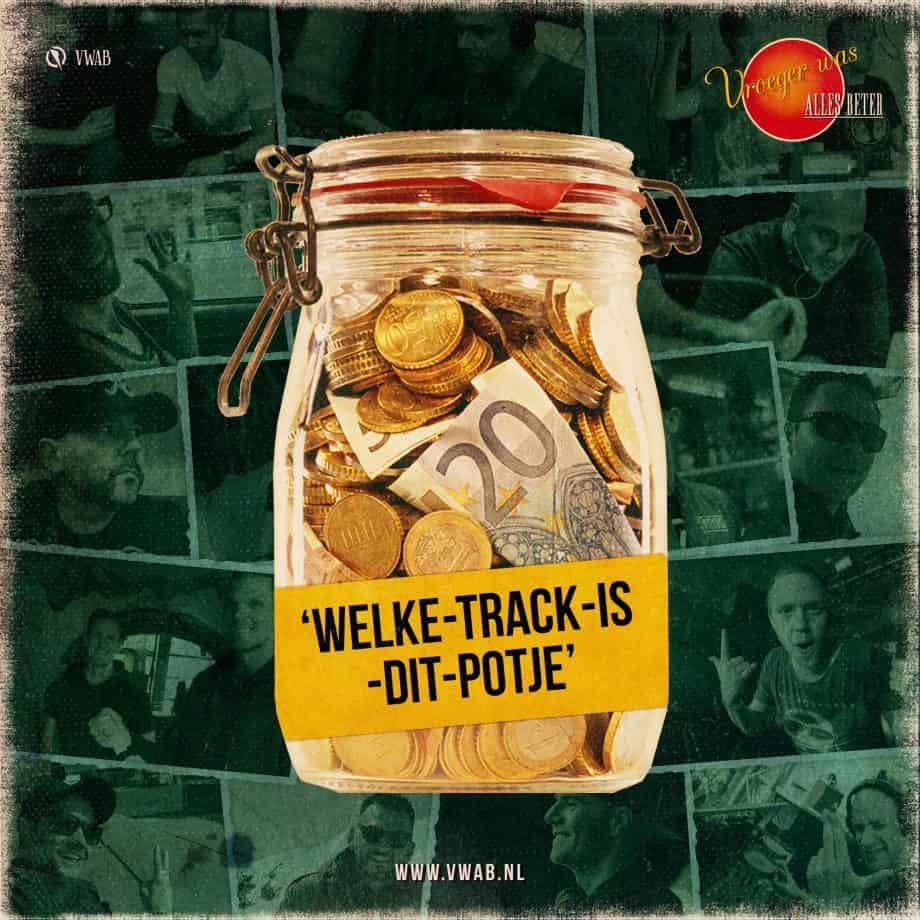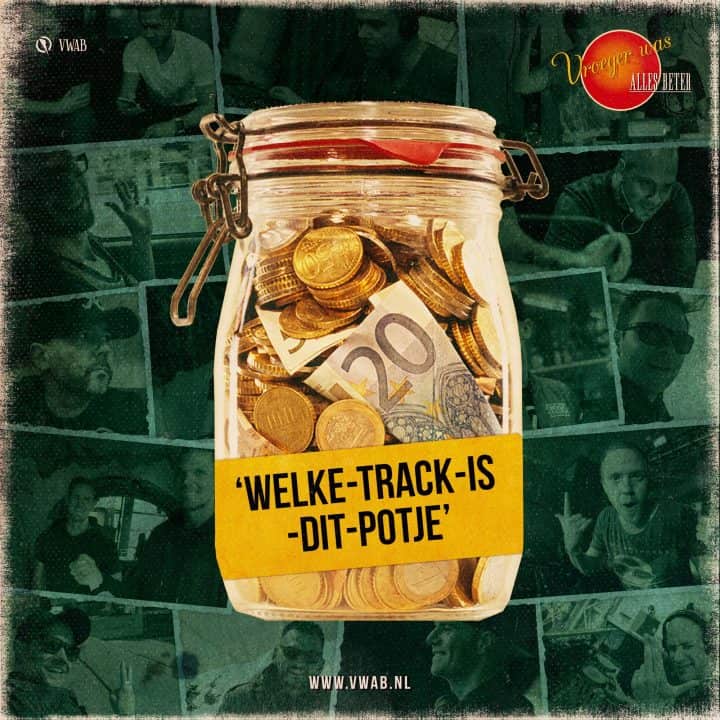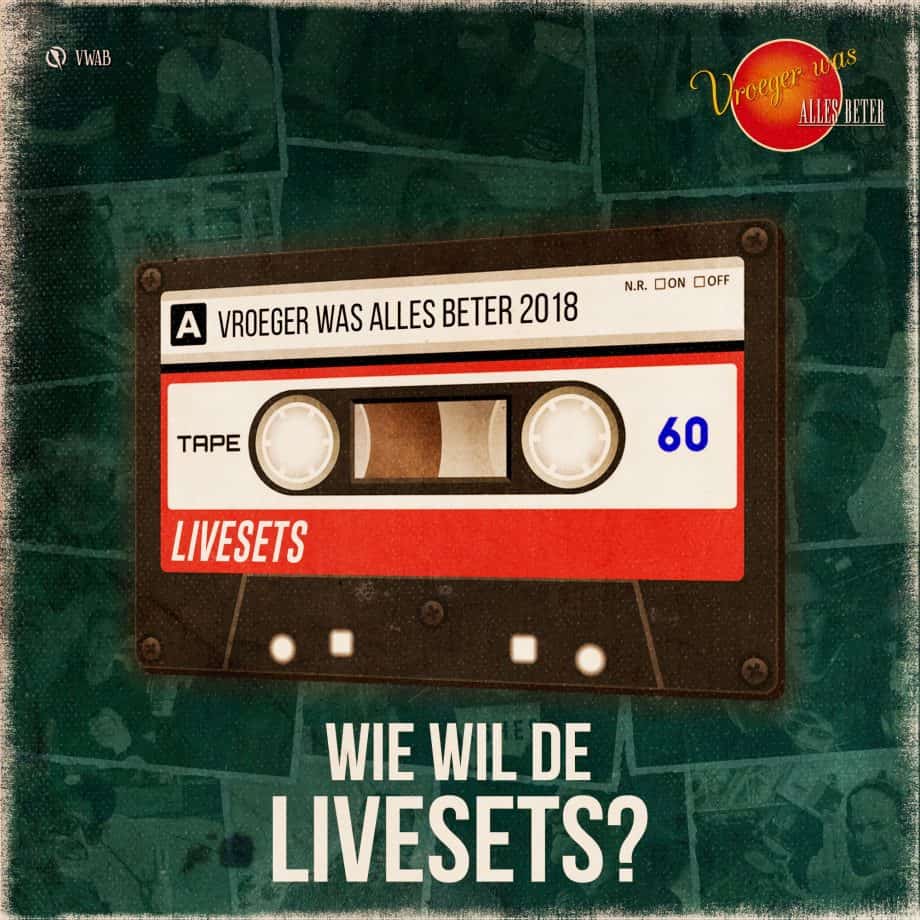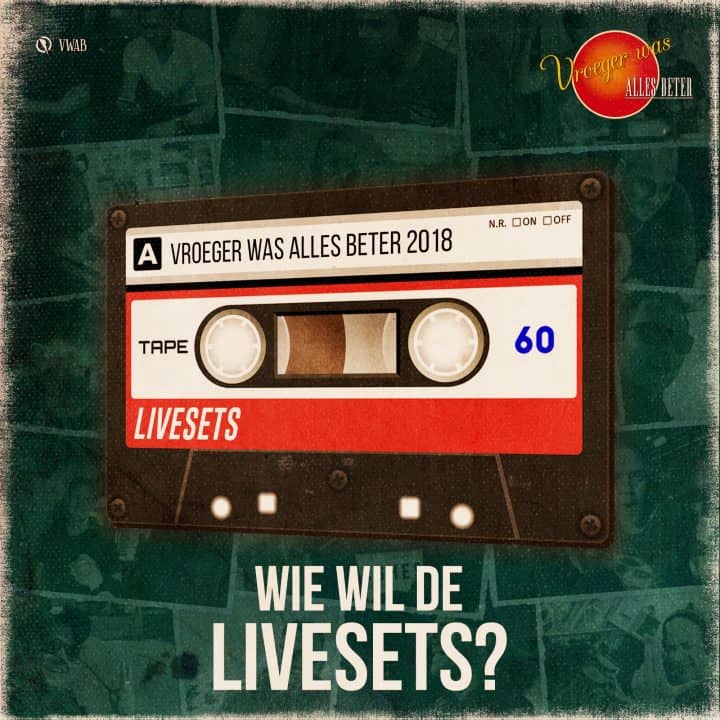 Our approach
STORYTELLING
At Start Moovin Storytelling is a very important part of events, artists and related businesses. For the theme we started brainstorming together with stanbroeksteeg.nl. The organization gave us total creative freedom to come up with something fitting for the second edition of Vroeger Was Alles Beter. Since the event Vroeger Was Alles Beter uses a Dutch name, meaning 'everything used to be better in the past', we felt we could put some humour into the theme, just like last year.
THEME
The second edition of Vroeger Was Alles Beter had a gangster theme, based on the Dutch TV show Baantjer. Since the audience really liked this approach, we were wondering if we could take it one step further. That's when we came up with a theme based on 'Goede Tijden, Slechte Tijden', a Dutch soap series that has been on the air since the beginning of time. We quickly changed it to 'Oude Tijden, Harde Tijden' and had a lot of fun in the process. The most iconic thing about the series is the theme song, so naturally we came up with a version of our own and it couldn't have turned out better.
When the new edition, including the artwork and trailer with the theme song, was released, people were ecstatic. It was incredible to see the amazing response to both the new edition and the crazy theme.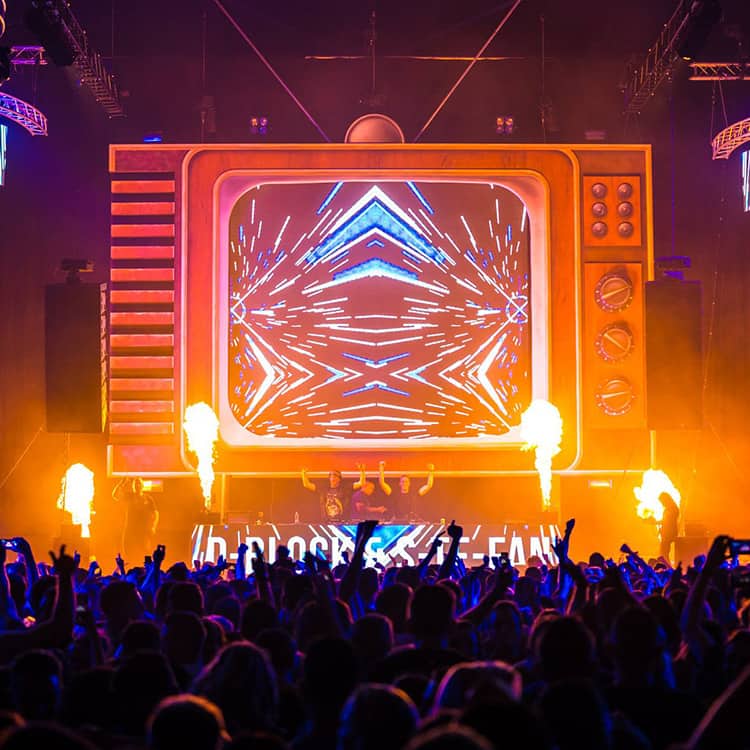 TARGETED CAMPAIGNS
By constantly monitoring the ad-results from the Vroeger Was Alles Beter campaigns we were able to divide the budget neatly and boosted them on ads that led to a higher Return On Investment, instead of using fixed amounts. Constantly optimizing and upscaling the conversions, has resulted in selling out this edition a staggering 2.5 months before the event!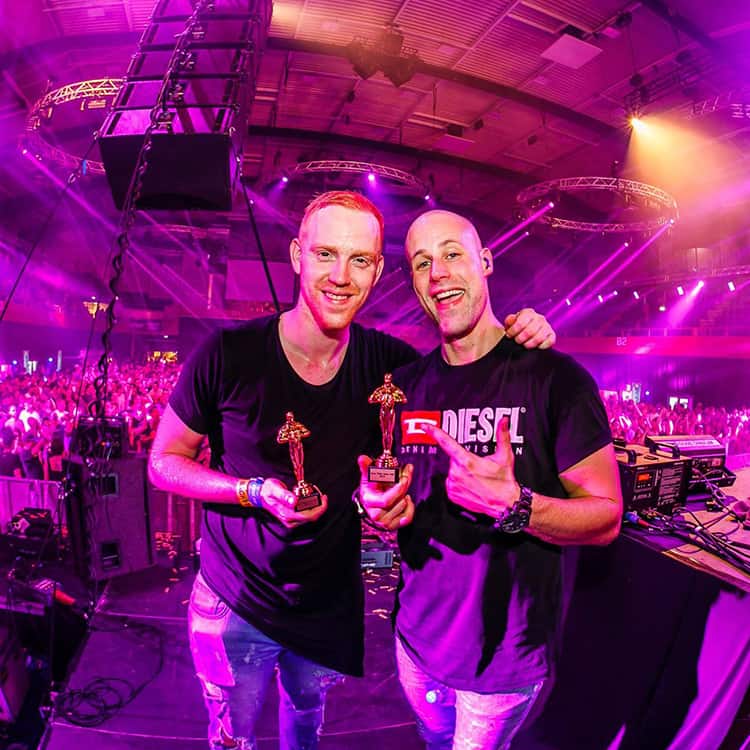 Review
"I have been working with Start Moovin for a few years now and I keep being amazed about the passion and creativity they put into these events, let alone their level of knowledge. They are hard-working, honest, down to earth and ready for you night and day."
Robbert van Hinthum | Shockerz Events