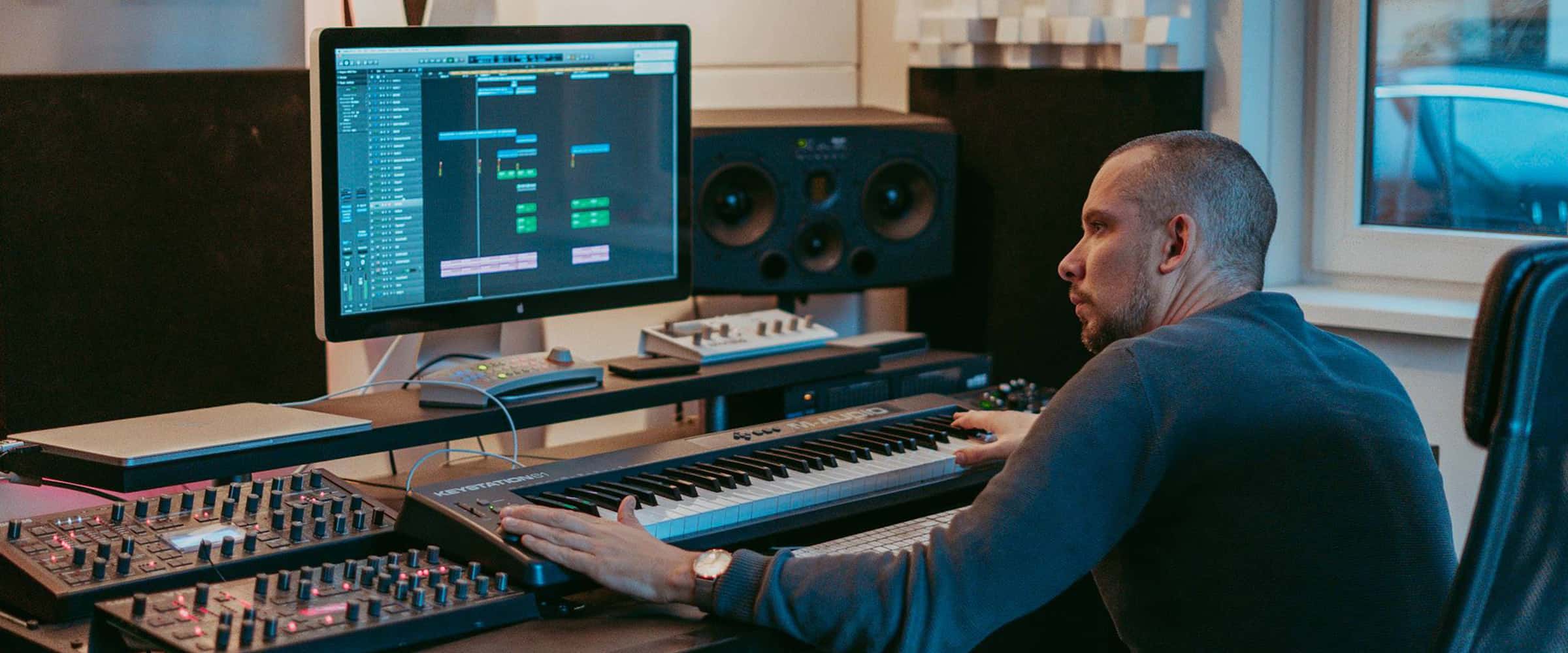 Search Engine Advertising
Search engine advertising possibilities
Besides the more known ads in search results, there are a number of others interesting ways, offered by Google.
Google Shopping
Google Shopping is part of search engine advertising and is used for the sale of products. The ads do not only consist of text, in contrary to regular ads. It's possible to add photos, descriptions and prices. Google Shopping doesn't work on keywords, like regular ads, but with a product feed. Through your product feed, website and offers Google decides if your products will be shown. If you sell products like clothing or merchandise Google Shopping is the right choice for you.
Remarketing
Remarketing Lists for Search Ads (RLSA), is a function within Google Ads used to focus your text advertisements on people who have visited your website before. This allows you to place offers for those visitors. You can also add RLSA-lists to your current campaigns and place a higher bidding on them. Normally for festivals, advertising on keywords such as 'Techno' or 'Festival June' isn't profitable. But when you show these ads to only the people who have visited your website before, chances are it can be a good way to remain top-of-mind.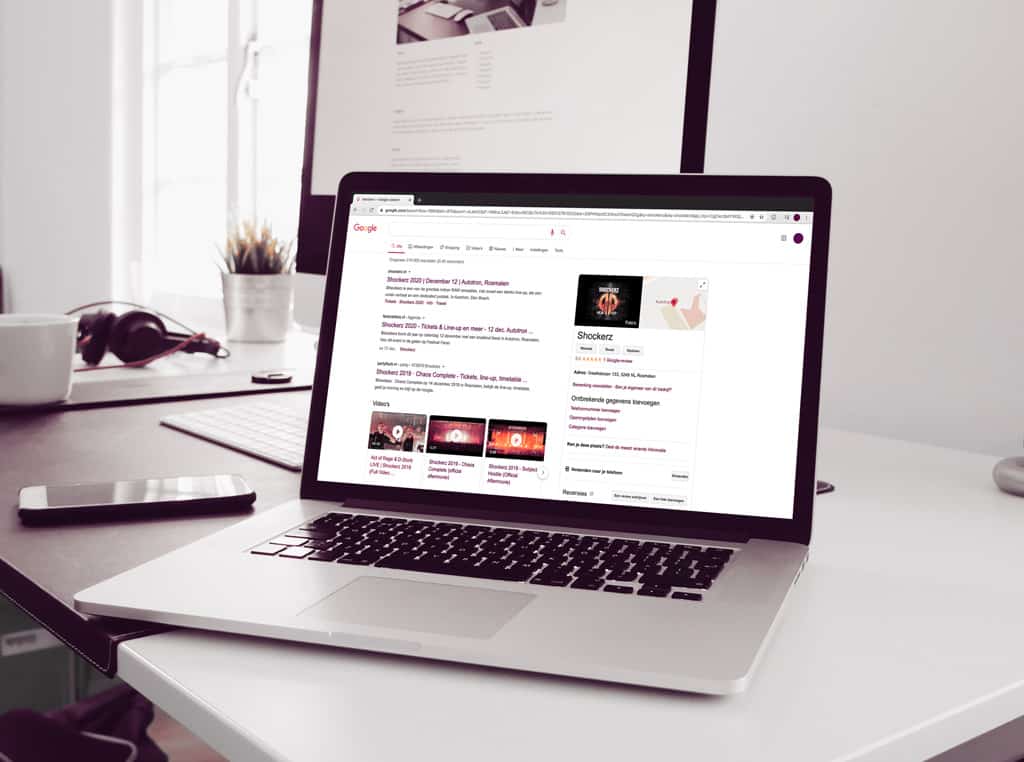 Events
Only a few events use search engine advertising. However, it happens more aften that news websites or event agenda websites rank higher in Google due to their higher authority. If potential visitors decide to choose their websites, then you lose the possibility to retarget these potential visitors, simply because they chose not to visit your website. Make sure your website is always at the top of the search results. Through the high relevance you usually don't spend more than 1 cent per click, when setting up a campaign on your events / company name.
Utilize SEA possibilities?
Good to hear! Let us know what your question is or stop by at the office. We would be more than happy to explain everything about the advantages of Google advertising. Through our year of experience we have gathered specific knowledge to gain the most out of your Google Ads campaign. We are happy to support you by choosing the right strategy, creating likeable Google ads and optimizing the campaign.