The music & entertainment industry keeps getting busier. New festivals, artists and business pop up everywhere and the mass seems to have lost the essence of their existence. Passion makes way for production, which results in forgetting or even purposely skipping certain core elements. This makes the need for a distinctive character larger than ever.
By combining the three building blocks of our vision, concept, content & advertising, you create endless possibilities to transform your target audience into much more than a fan, an ambassador of your brand.
CONCEPT: START CREATING
First of all we start listening to the story you want to tell. It may sound strange, but this phase gets left out more often these days. Next we will provide insight in who your target audience might be. You want them to be touched. To make them fall in love and tell everyone with pride that they have been a part of your experience. We prefer to be involved in your project from the start, to make sure no scenario gets left out and every chance can be utilized to its full potential. But that's not all, because besides the story, the entire thematic approach springs forth from the concept. It's the red wire running through the entire project.
As soon as it's clear what you want to tell the target audience and how you want to do it, we will sit and write down an online strategy. Everyone involved in the project needs to be facing in the same direction. Next it's important to fill a schedule with the right content.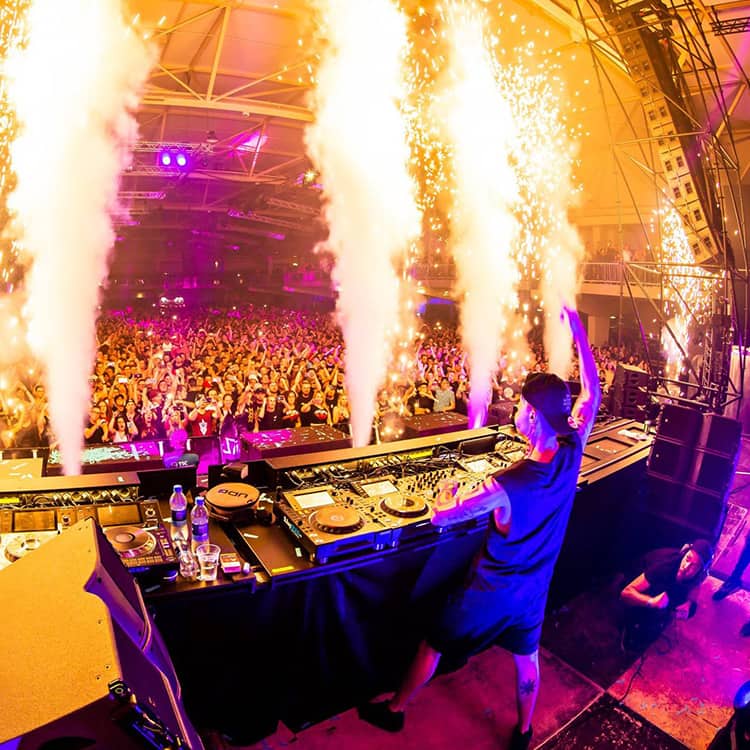 CONTENT: START INVOLVING
It's the literal meaning of the word, but exactly that part seems to be lacking in content from festivals, artists and businesses. There are too many blanks being fired, while your target audience is more vocal online than ever. A great conversation is never one-sided, so in order to bind your target audience you need to know if what you're telling is also what people want to see, hear or read. All kinds of content needs to be adjusted to your theme and story, in order to fully submerge your target audience in the experience that awaits them.
Working out concepts, creating content, playing a part in the creative process, writing supporting texts, scheduling social media posts, optimizing channels, everything related to the content of your festival, artist or business can be handed over to Start Moovin. By taking things off your hands, you regain a clear focus on other important tasks.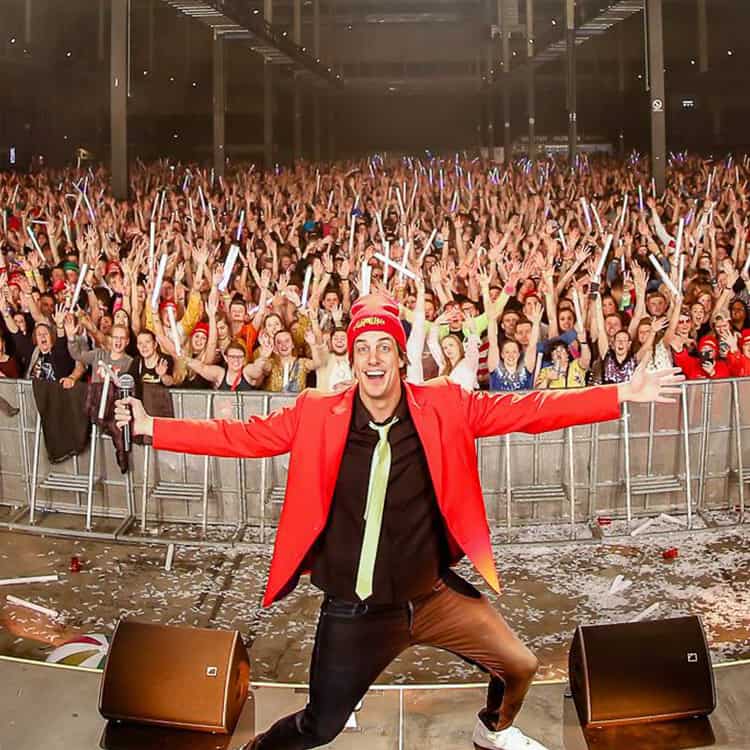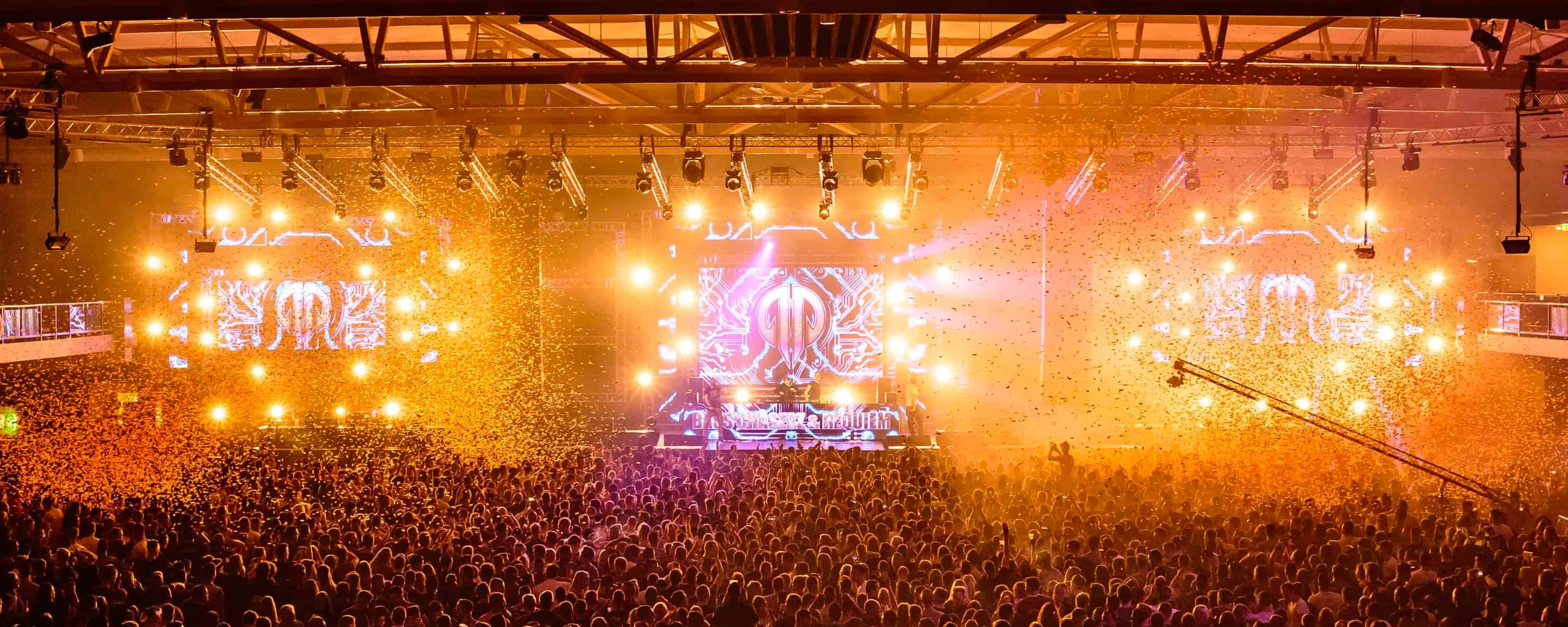 Review
"I have been working with Start Moovin for a few years now and I keep being amazed about the passion and creativity they put into these events, let alone their level of knowledge. They are hard-working, honest, down to earth and ready for you night and day."
Robbert van Hinthum | Shockerz Events
ADVERTISING: START UNITING
Online advertising is essential for the marketing of your business, festival and artist. There is no other more effective and efficient way to promote on websites and social media. It's important to know exactly how efficient you're promoting. Because it might be easy and cheap, without a targeted strategy online advertising is pointless. No matter if you want to build brand awareness, sell or wish to generate leads or build loyalty, Start Moovin will support you through online advertising to reach your goal.
With a powerful concept and relevant content as a foundation we reach your target audience through the right channels with attractive ads. Besides that our years of experience in the music & entertainment industry requires us to be up-to-date about all the latest developments at all times. We also possess the possibility to promote on every desired platform. By sticking to this approach we can guarantee to get the most out of your marketing budget.