Content consists of all messages you show to your target audience, events, artists and businesses. However, many people seem to forget that social media is not only a transmitter, but also a tool to listen to what your target audience has to say. A great conversation is never one-sided, so in order to bind your target audience you need to know if what you are telling, is also what people want to see, hear or read.
From images to videos and audio fragments, but also press releases, short copies on social media and even GIF's you use in your Stories. Each type of content needs to be in tune with your theme, story and target audience.
Why content creation?
Ensures a stronger brand experience

Builds a brand preference through quality

Ensures a higher involvement
Seduce and bind your target audience
ENSURE CONTENT
It's the literal meaning of the word, but exactly that part seems to be lacking in content from events, artists and businesses. There are too many blanks being fired, messages people thing will work without any substantiation. As mentioned above, your target audience is more vocal than ever, which makes listening and responding to their wishes and needs also easier than ever.
CHOOSE THE RIGHT KIND OF CONTENT
There are an endless amount of content possibilities for your event, artist or business. However, it's important that it connects to your target audience. They need to be able to understand, recognize themselves in it and be touched by it. Interaction and involvement are keywords here. Will you work with a trailer, Stories, emails or a live broadcast with performances? Everything needs to be thought through beforehand in order to figure out how you will link it to your target audience.
CHOOSE THE RIGHT CHANNELS
As soon as you have found the right types of content, it's important to know where it needs to be spread. Online or offline? Facebook, Instagram or both? When you know where the target audience resides, you tune the content to that channel for maximized results.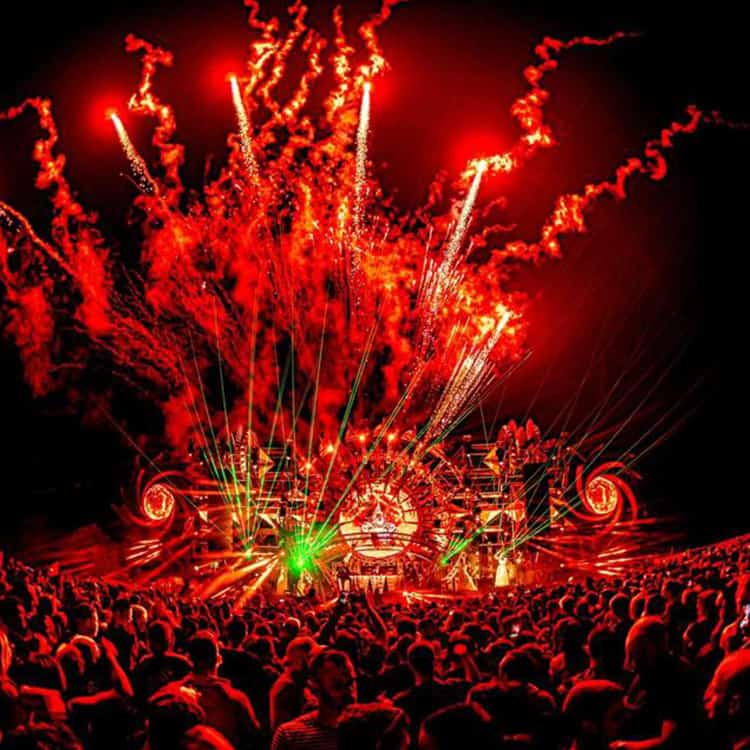 We have a lot of experience working out creative concepts, creating photo and video content, supporting the creative process, writing complimenting texts for posts, press messages, intro shows, trailers, aftermovies and campaigns, scheduling posts on social media and optimizing different channels. Everything that plays a part in the content of your event, artist of business can be put safely in our hands.
By relinquishing things, you have more time to focus on other important factors that are crucial for the success of the project. That's why trust is one of our biggest core values. Music is our passion and years of experience has taught us that we are perfectly capable to seamlessly place ourselves in the minds of your target audience. Curious? Test us!