The challenge
REBELLiON is an indoor raw hardstyle event hosted annually in Haaren (NL). As a part of the much larger REBiRTH Festival, which also offers a REBELLiON stage, the organization pays a lot of attention to it. They asked us to support in all possible ways, regarding online marketing. Besides to grow, the organization also wanted to use more storytelling to strengthen the event as a brand in its entirety.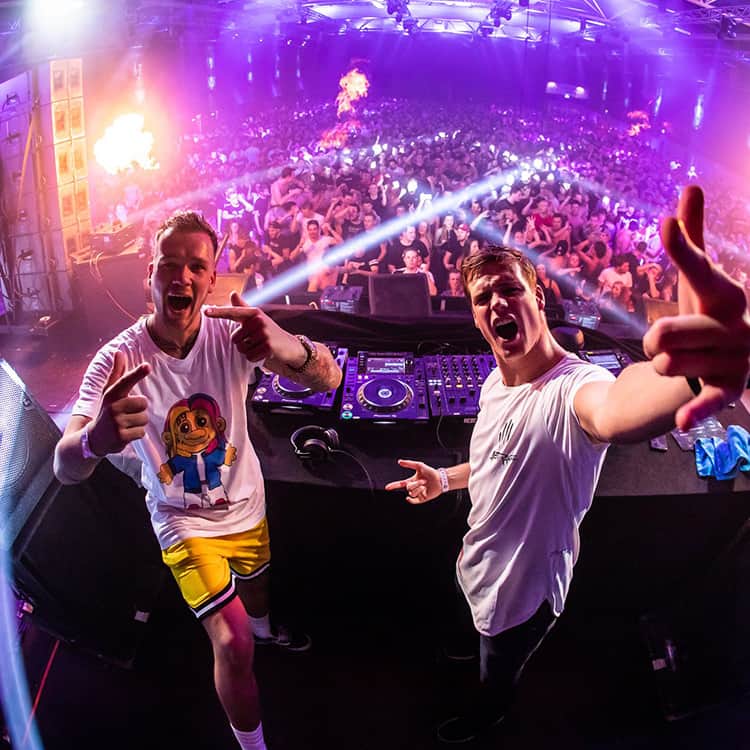 Our approach
STORYTELLING
At Start Moovin Storytelling is a very important part of events, artists and related businesses. For the theme we started brainstorming together with stanbroeksteeg.nl. The organization gave us total creative freedom to come up with something fitting for the 2018 edition of REBELLiON. We decided to combine the name, rebellion, with characteristics of the genre. That's how 'The Underground Revolution' came to be, where we divided the day into three formations and phases of a rebellion, being 'Resist', 'Revolt' and 'Reclaim' to be able to successfully carry out the rebellion.
The feeling of unity is strongly present at raw hardstyle events and it fits the brotherhood of a rebellion. To transfer this to the target audience we decided to use a catchy speech in the trailer, told by a convincing voice-over. Together with the best party footage from last year's edition, it became a video that sent shivers to every fan across the nation.
TARGETED CAMPAIGNS
By constantly monitoring the ad-results from the REACTiVATE campaigns we were able to divide the budget neatly and boosted them on ads that led to a higher Return On Investment, instead of using fixed amounts. Constantly optimizing and upscaling the conversions, has resulted in REBELLiON 2018 selling out completely a full week before the event took place!