DISTINGUISH IN A SATURATED MARKET
With thousands of in & outdoor music events in The Netherlands alone, its number growing each year, it keeps getting harder to convince a potential visitor to choose your event. It makes sense, because they get to choose from multiple festivals in their region every weekend. Besides that they are already flooded with festival ads through social media marketing.
That's why it's important to distinguish yourself as an event and get the most out of the marketing of your festival. Together we'll create a distinctive character by building a powerful concept, creating likeable content and making sure the right target audience sees the right ads.
THE POWER OF FESTIVAL MARKETING
Festival marketing is a collective term for different techniques used to draw attention to an indoor or outdoor music event. This varies from placing a sandwich poster on the side of the road, to showing a video ad on YouTube to someone who visited your website before. And just like online marketing, festival marketing is also constantly subjected to new developments.
Many organizations feel they lack knowledge, time or creativity. It's not surprising, because just like the production of an event, online marketing if an entirely different expertise. Festival marketing is our focus. Throughout the years we've gained an extensive amount of knowledge and experience by supporting various in & outdoor events using concept, content and advertising. This requires us to constantly be up-to-date about the latest developments, in order to maintain our goal-oriented approach.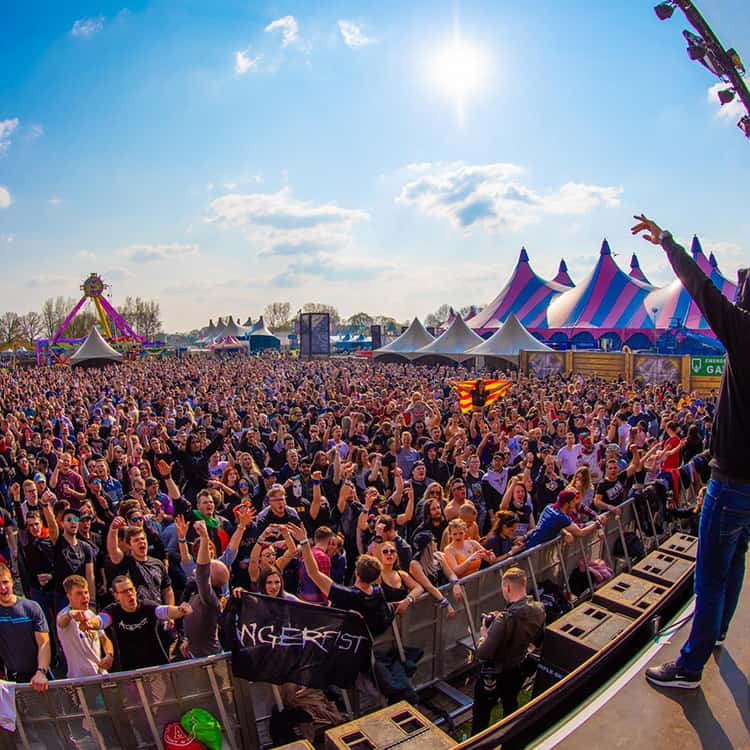 Review
"I have been working with Start Moovin for a few years now and I keep being amazed about the passion and creativity they put into these events, let alone their level of knowledge. They are hard-working, honest, down to earth and ready for you night and day."
Robbert van Hintum | Shockerz Events
ONE VISION & FOCUS FOR ALL ASPECTS
Our focus as digital marketing agency on the music & entertainment industry has made it possible for us to develop a unique approach, with extensive attention for all aspects within festival marketing. By combining the three pillars of our vision concept, content and advertising, you create endless possibilities to transform a visitor into something more than a fan. An ambassador of your brand.
Do not waste any more budget to the wrong content and ads, but take a look with us at the foundation of your story. Through our strategic approach we ensure a higher efficiency and higher brand value amongst your target audience, making you capable of focussing on your passion again: hosting your festival.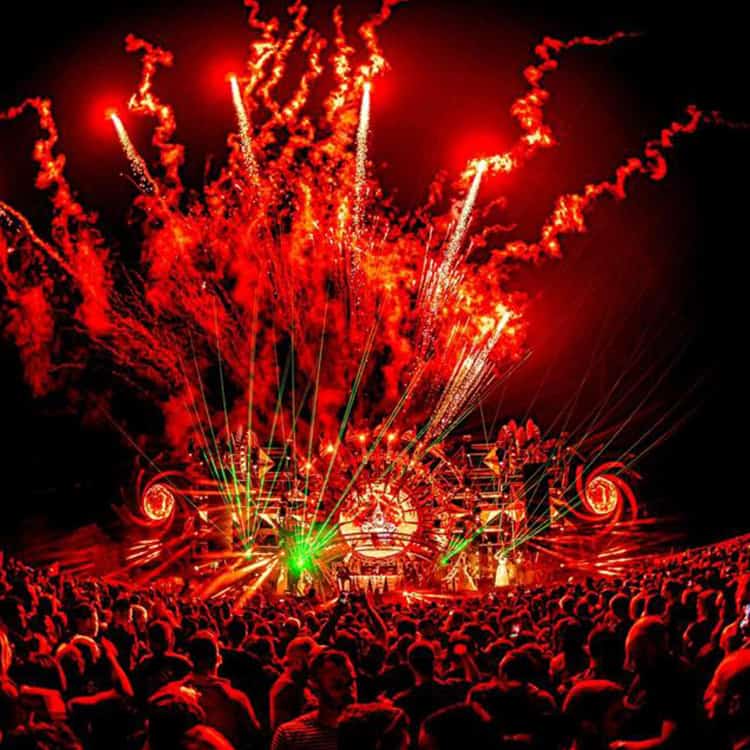 LEAVE NO STONE UNTURNED
Wrongfully using festival marketing belongs to the past. Do not only focus on your Facebook page's likes, but aim for a better position and experience around yourself as an event. The right channels, the right content and the right ads, we know how to reach and convince your target audience.
Did we spark your festival marketing interest? Great to hear! Be sure to stop by at our office or let us know what we can help you with. We would be more than happy to elaborate on how you can benefit from festival marketing.