ENSURE UNIQUE ADDED VALUES
The music & entertainment industry is an ever expanding world, offering all kinds of possibilities to a wide range of businesses. From festival tent suppliers to travel partners and from record labels to bookings agencies, each and every one of them tries to find their place in this saturated market. It will continue to get harder and harder, because more often your clients can choose who they want to work with. Other companies claiming to be better, cheaper, closer or have a better online presence. Just a few reasons why your target audience might not choose you.
That's why it's important to distinguish yourself and get the most out of the marketing for your business. Together we will create a distinctive character by building a strong brand out of your story, create likeable content and make sure the right target audience gets to see the right ads.
THE POWER OF MARKETING FOR YOUR BUSINESS
Business marketing is a collective term used to draw attention to a company and her services. This varies from working out the right strategy to showing an ad through Google to someone who has visited your website before. And just like online marketing, business marketing is also constantly subjected to new developments.
Many companies feel they lack the knowledge, time or creativity. It's not surprising, because just like releasing music, hosting bus trips or coordinating the security at festivals, online marketing is also an entirely different expertise. Business marketing is our focus. Throughout the years we have gained an enormous amount of knowledge and experience through vastly extensive companies, through concept, content & advertising. This requires us to constantly be up-to-date about the latest developments, in order to maintain our goal-oriented approach.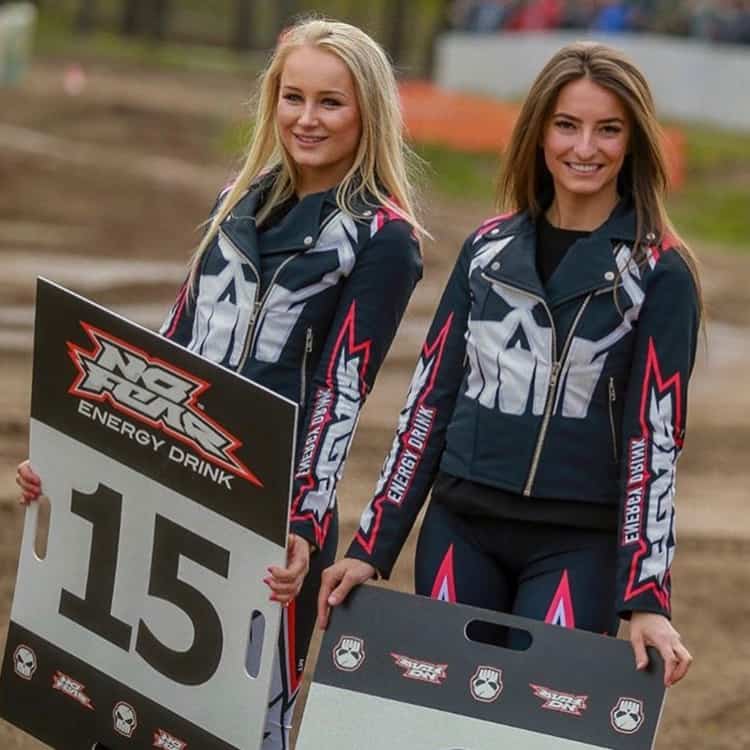 FOCUS FOR YOUR PASSION
Our years of experience within the music & entertainment industry has ensured that we were able to develop a unique approach, with extensive attention towards all aspects within business marketing. By combining the three pillars of our vision, concept, content and advertising you create endless possibilities to distinguish yourself, making sure possible clients choose you to work with.
Don't waste any more time and marketing budget on the wrong content and faulty setup ads. Together, we would be more than happy to look at the fundaments of your story and translate it into a distinctive character. Through our strategic approach we ensure more added value to your company, so you can focus on other important matters again.
LEAVE NO STONE UNTURNED
Wrongfully using business marketing belongs to the past. Together we'll aim for a better position and experience around you as a business. The right channels, the right content and the right ads, we know how to reach and convince your target audience.
Did we spark your business marketing interest? Great to hear! Be sure to stop by at our office or let us know what we can help you with. We would be more than happy to elaborate on how you can benefit from business marketing.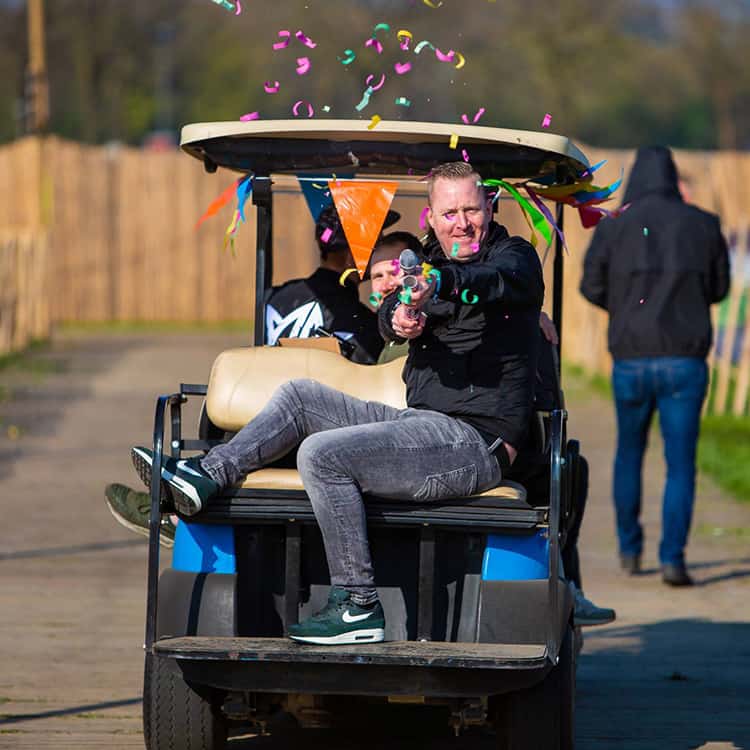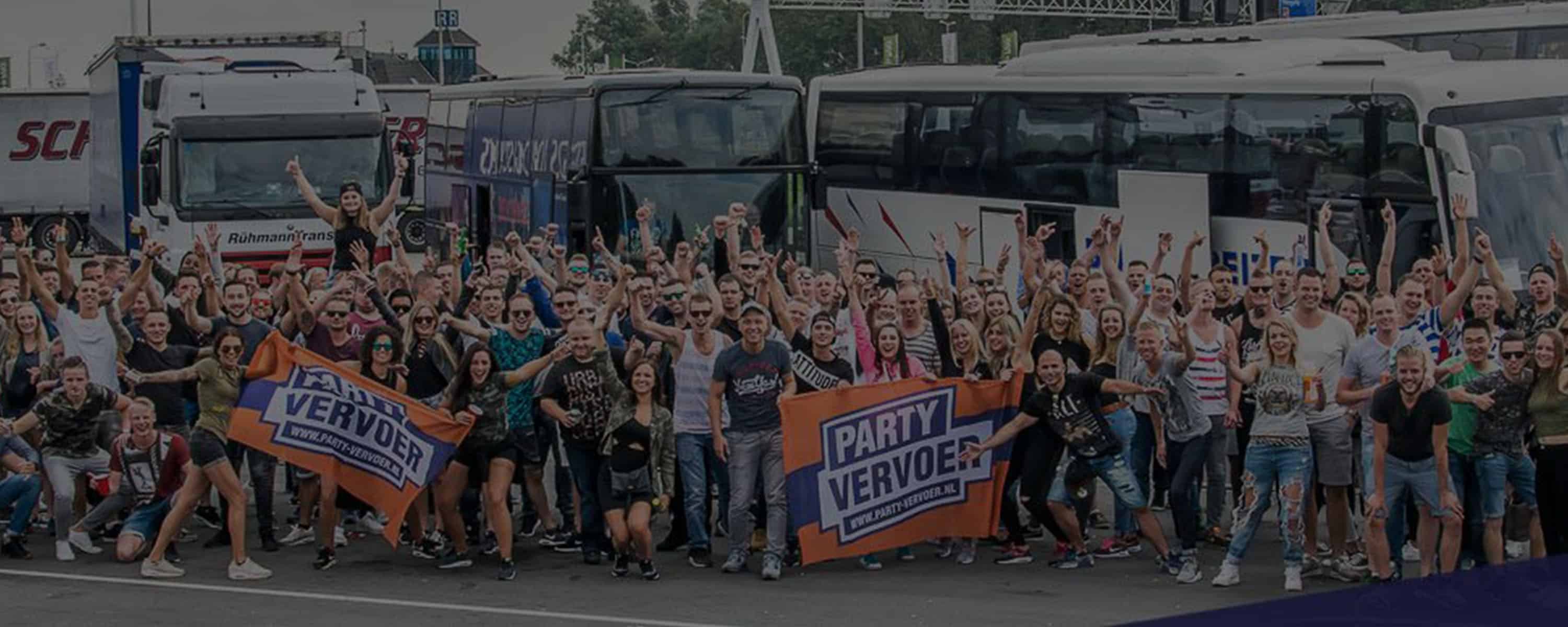 Review
The personal and quick way of communicating is very pleasant and also very much appreciated. We will surely continue working with these guys!
Wiljan de Ruijter | Party-Vervoer.nl