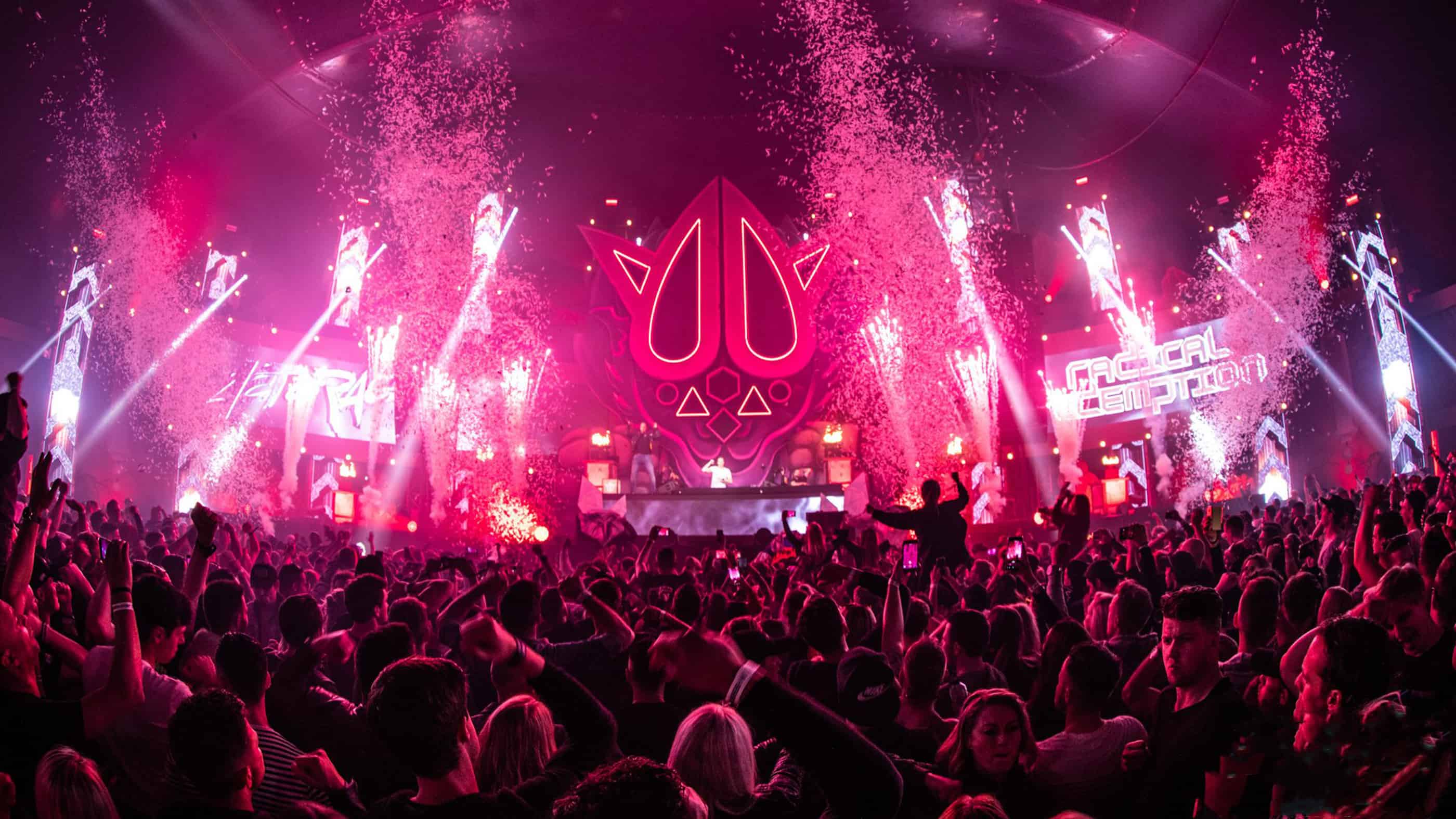 About us
We are Start Moovin
MUSIC SPEAKS, WE LISTEN
Music is a powerful tool, that holds the ability to deliver strong messages without the use of words. It can trigger love, bring people closer together and touch people in a way they never deemed possible. It's like a language with an infinite amount of dialects. And as with every dialect, for some it sounds like gibberish and for some it's music to their ears. Fans of a certain genre are influenced by this dialect. Interests, contacts, expressions and even appearance.
What we do? We listen. To the music and its fans, your target audience. A day without music doesn't exist in our book. We simply can't live without it! It's the thread running through our existence. Because of it, we acquire new and crucial information to build your festival, artist or business into something people can fall in love with, connect with and want to become a part of. 'Music speaks, we listen.' 
FROM CHILDHOOD DREAM TO REALITY
We, Thomas Sterks and Laurens van Beers, decided back in 2017 to combine our years of friendship and vision on the future of the music & entertainment industry into Start Moovin. Using a lot of creativity, passion, knowledge and Dutch sobriety we help various organizations to bring out the best in themselves through online marketing. Our childhood dream has become a reality!