The challenge
Phoenix Festival, consisting of four stages, aims mostly at raw hardstyle and uptempo hardcore. After the first edition in 2018 the festival decided to move from Oss to the nearby town of Nuland. We were asked to support the online marketing of the entire event once again.
The challenge was to further build on the Phoenix brand that saw the light of day the year before. This way the organization wanted to let the festival become a valued player within the festival scene.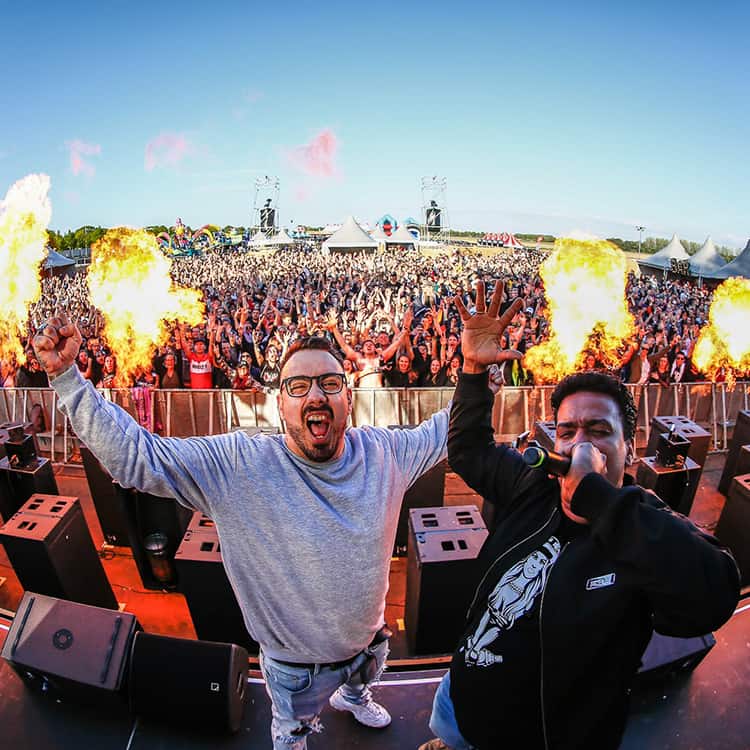 Content creation
View a selection of the visual content we provided for the festival Phoenix Festival 2019.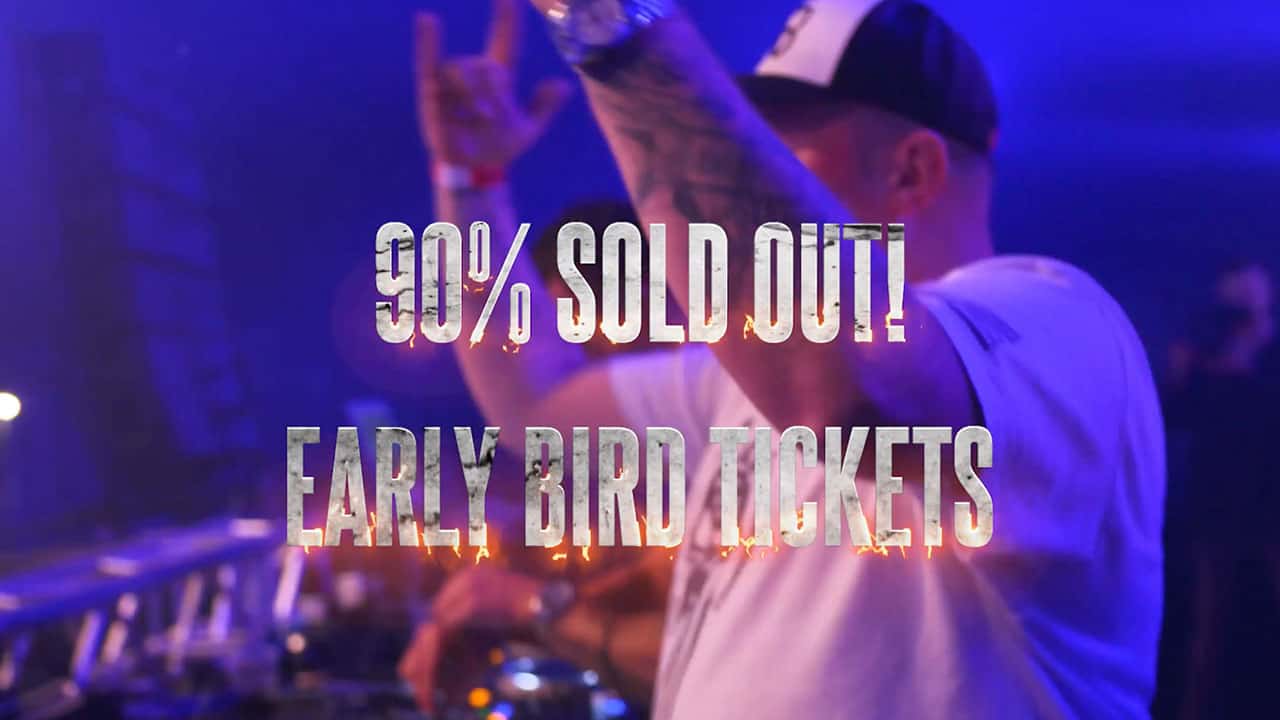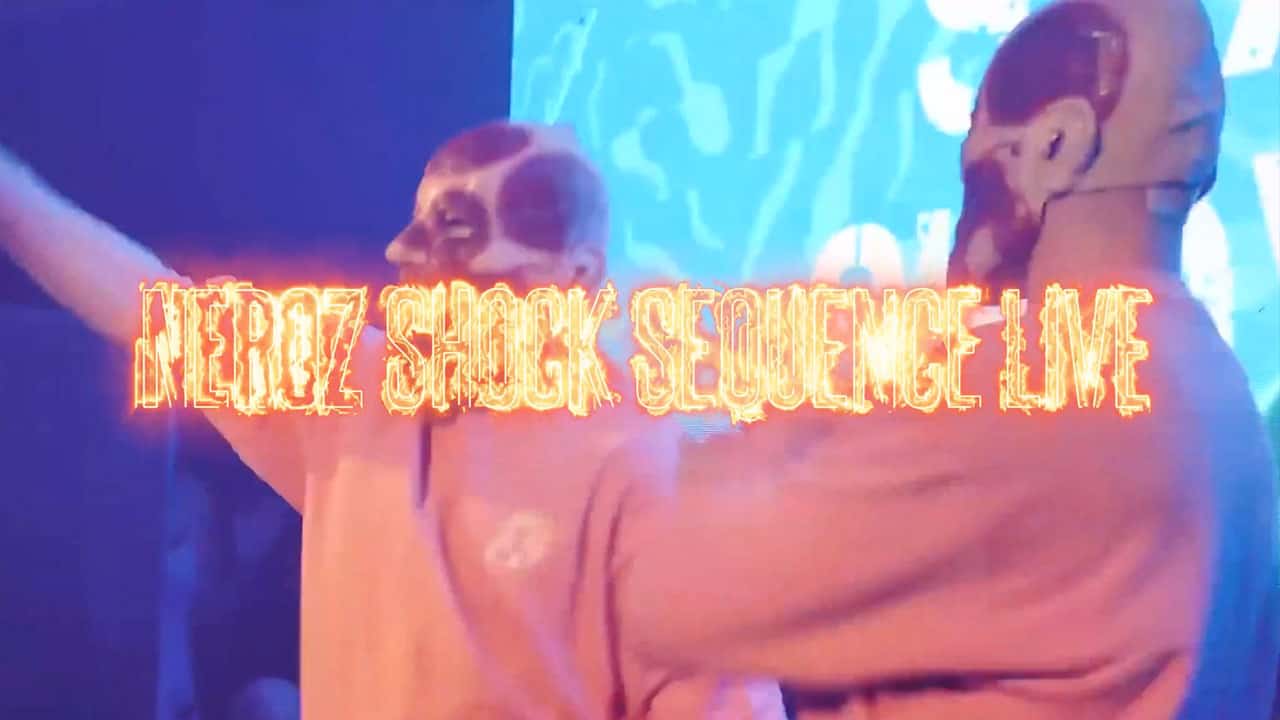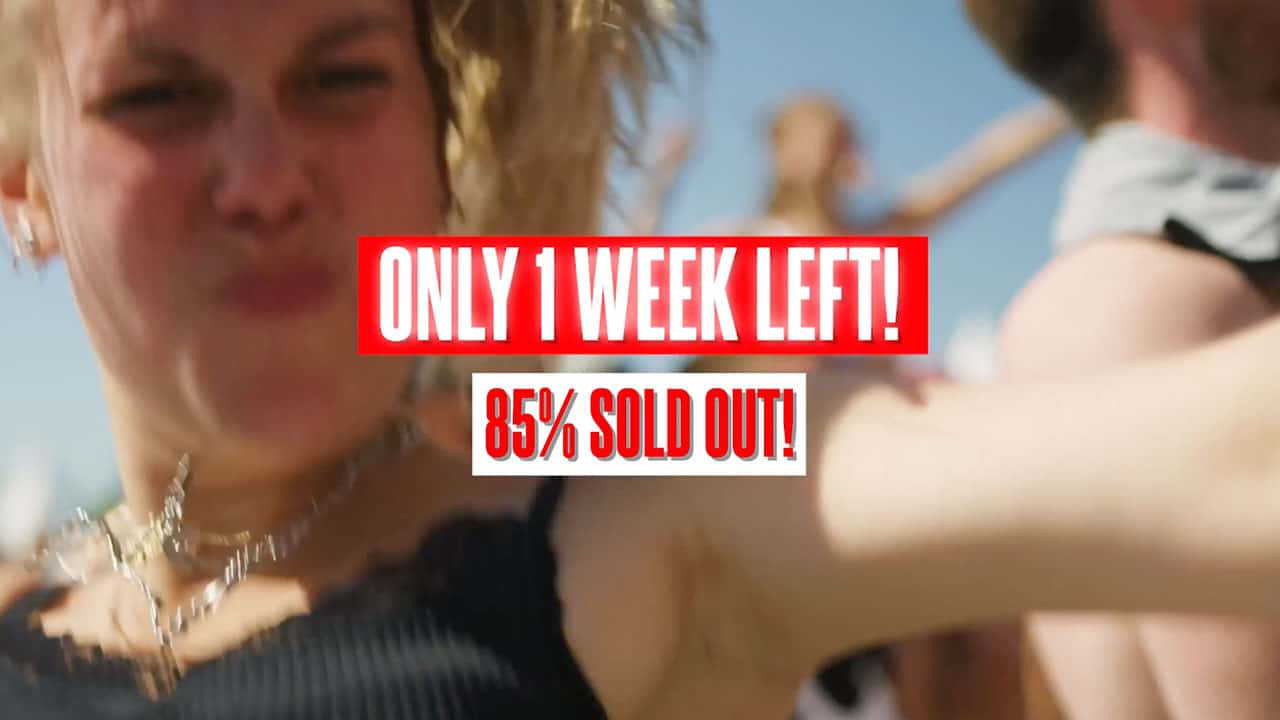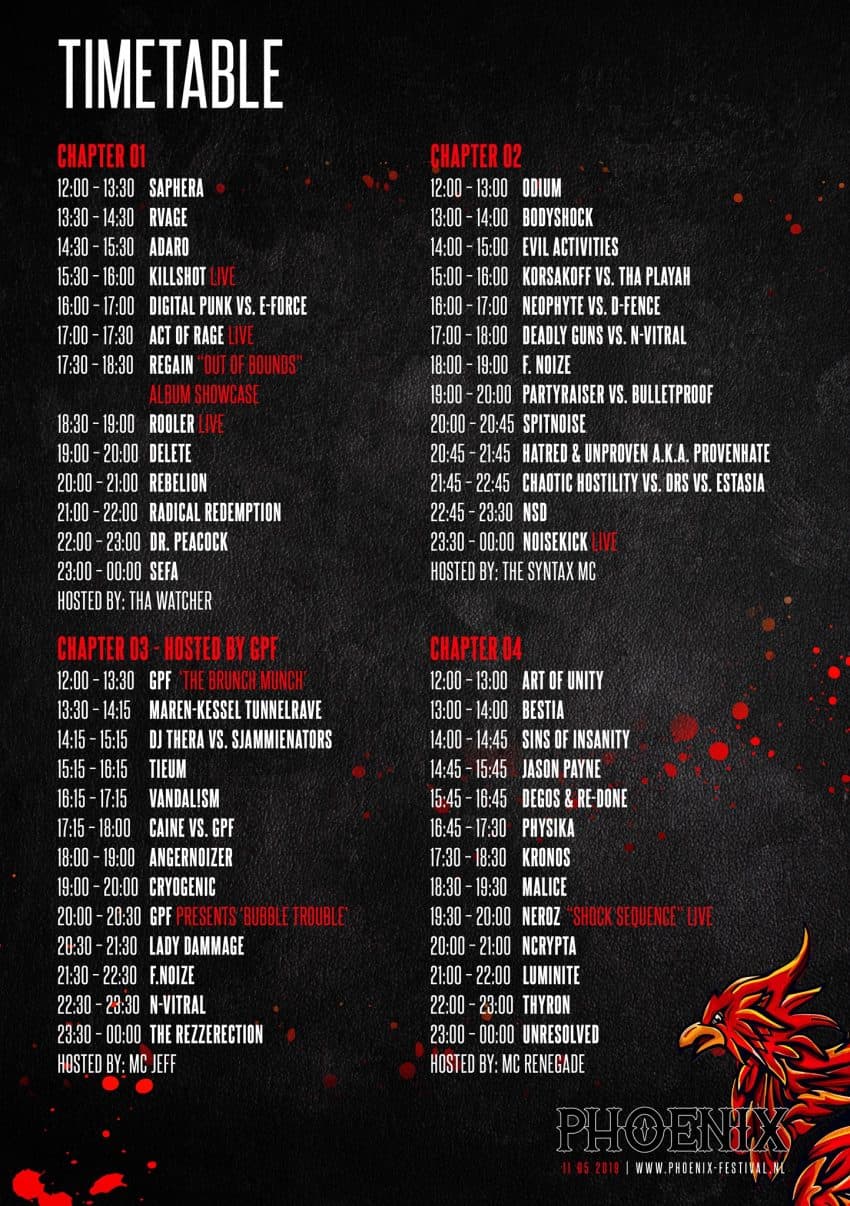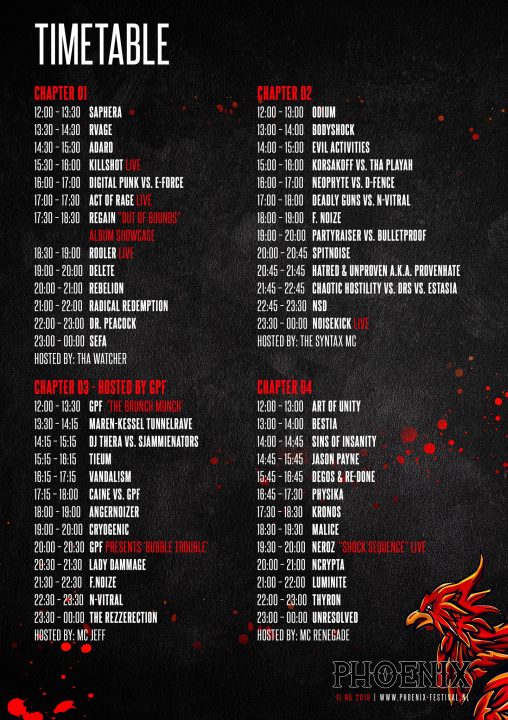 Our approach
STORYTELLING
At Start Moovin Storytelling is a very important part of events, artists and related businesses. Since we felt this was something that was missing last year, we decided to use it for the 2019 edition. Phoenix Festival is a raw/uptempo event, aimed mostly at a younger target audience. That's why the theme was allowed to be a bit more tough. After an extensive brainstorm session we came up with a biker theme. Of course we considered the fact that biker gangs are a sensitive subject, so we avoided certain terms and called it 'Rebels of the Road'. Visitors would become a part of The Brotherhood of Phoenix and the different stages would become 'Chapters', which stands for the different locations of these clubs.
TARGETED CAMPAIGNS
By creating specific target audiences within Facebook and Instagram, setting up ads through YouTube to specific classics and by using Google Display campaigns, we were able to make the second edition of Phoenix Festival another successful one!