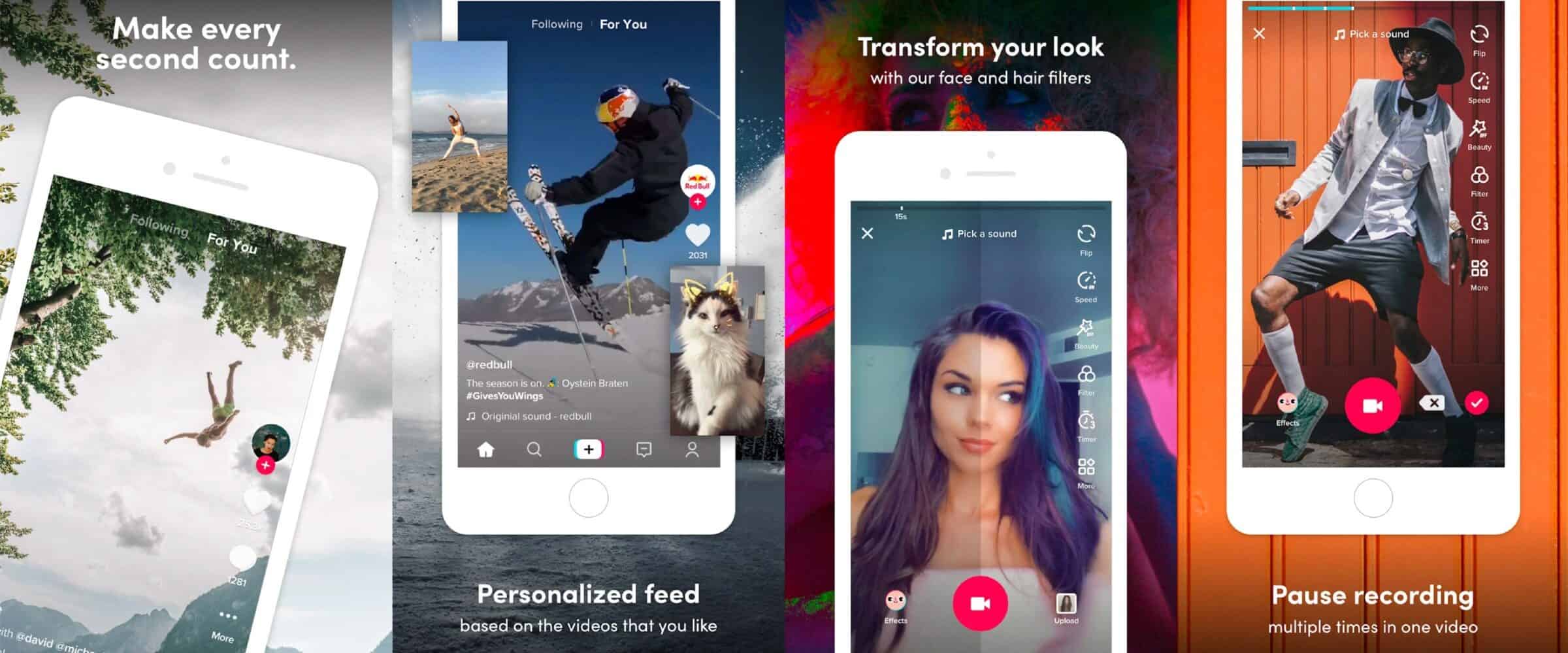 TikTok is a social media platform where users share short videos and is extremely popular with generation Z, in other words youngsters from 6 until 24 years old. TikTok has over 800 million monthly active users and accounts for over 1,5 billion downloads. That is why TikTok advertising is perfect to reach and activate a young target audience for your brand.
Advertising on TikTok consists out of various options for all kinds of budgets. Native in-feed ads are a low cost solution to reach a young audience, while large scale campaigns like Brand Takeovers, TopView ads or Branded Hashtag Challenges with a 100% share of ad space can be very expensive but do reach and engage millions of people with your brand. If you don't feel like spending a budget on advertising yet but do want to make an impact on TikTok, you can draw from the organic potential of the platform. Either way we are willing to support you in activating TikTok's full potential to reach your brand's target audience.
Why advertise on TikTok?
Fastest growing social media platform on the planet

Extremely popular with people in younger target audiences between 6 and 24 years old

Fullscreen in-feed advertising options
TikTok advertising possibilities
Utilizing the full potential of TikTok advertising is is available for our customers globally! Start Moovin can support your marketing on TikTok and manage your campaigns. TikTok offers the possibility to target on demographics and interests, but also existing customers and fans by uploading client databases or applying remarketing to people that interacted with your socials and website.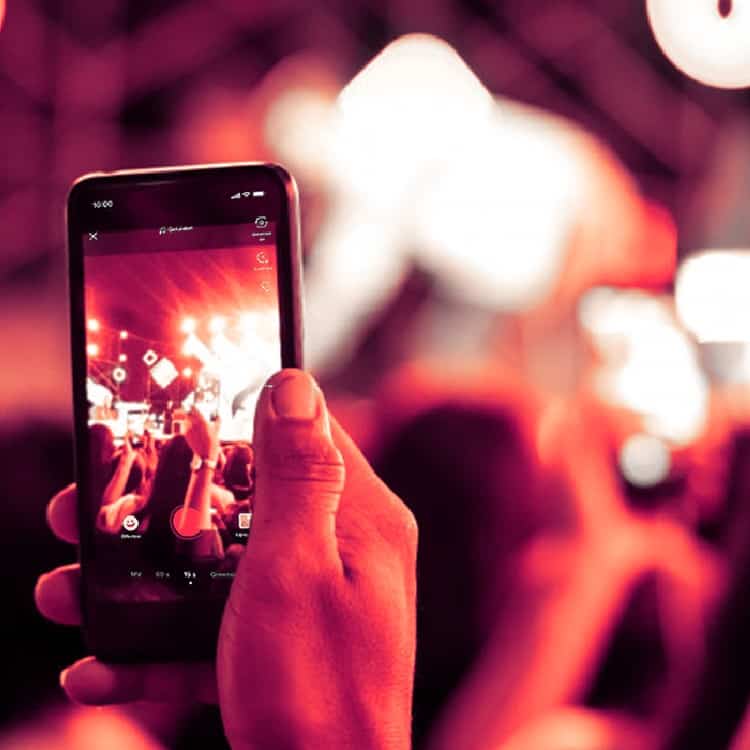 What are the benefits of TikTok advertising?
TikTok is booming and there are many advantages that underline why TikTok stands out from other social media platforms. The app puts video first and has an audience that is way younger than other social media channels. What separates TikTok the most is that its users immerse themselves in creating content and videos and love to do challenges, duets and other viral trends. Companies can anticipate by starting challenges for their followers, using influencers and by creating content that resonates with the TikTok audience. This can be enhanced with advertising campaigns, sponsored challenges and branded effects which will make your target audience embrace your brand even more.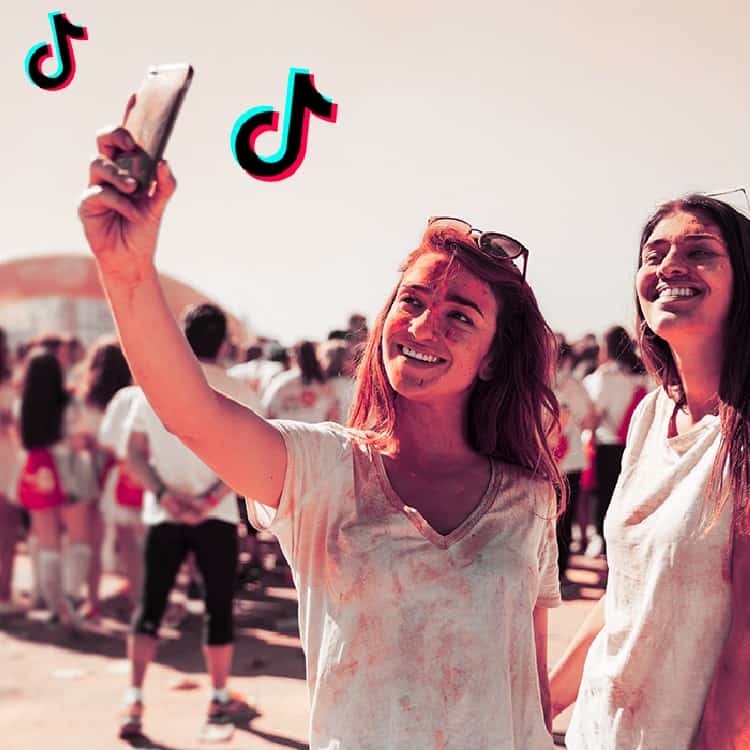 Start advertising on TikTok?
Great to hear! Let us know your question or stop by at our office someday soon. We love to explain what TikTok advertising can do for you while enjoying a fine cup of coffee. Through our years of experience in the music industry we have specific knowledge and experience that will maximize the results from a TikTok campaign. We are happy to support you by determining the right strategy, creating an effective advertisement and managing the campaign.