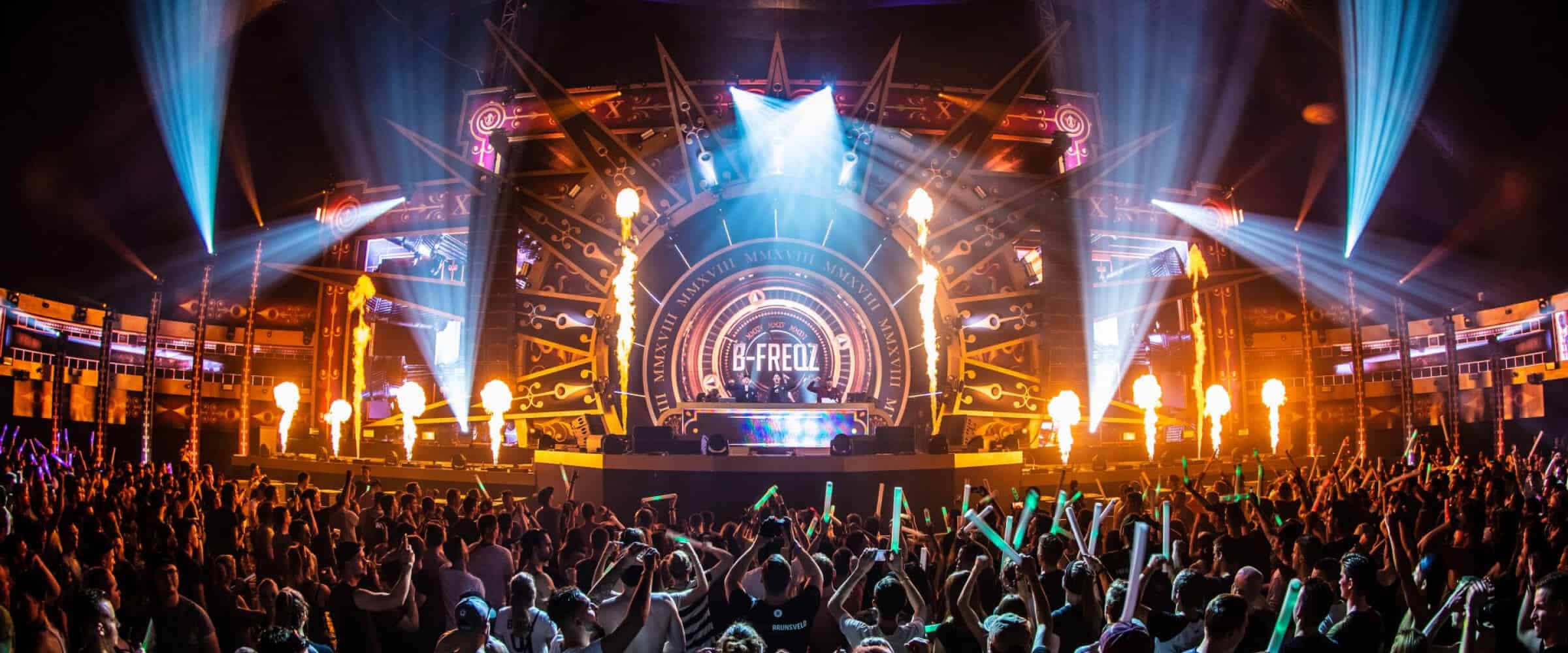 In 2018 Facebook had well over 10,8 million Dutch users, 7,6 million of them being active daily. With that many users it's extremely likely that your target audience is amongst them somewhere. So Facebook is an excellent marketing tool and we would be happy to explain the possibilities and how you can use Facebook successfully for your business, event or artist.
The most important thing about advertising through Facebook is showing the right advertisement at the right moment to the right person. By advertising on Facebook this ideal picture for advertisers gets one step closer. By using the demographic and geographic data that's available within Facebook, targeted advertising has changed from a desire to a reality. Combined with a social context where the advertisements are shown, makes this medium even more powerful.
Why advertise through Facebook?
Extensive amount of possibilities to reach your target audience

It's relatively cheap and the results are instantly measurable

Use everyone through the largest social media platform
Possibilities of Facebook advertising
Facebook is not just rich of different target audiences, but the possibilities to advertise are also great. Facebook has a staggering twelve different advertising possibilities.
FOCUS THROUGH GOALS
Before you start advertising on Facebook it's important to have a clear goal in mind. Facebook has set up three goals on the basis of the buying process:
Awareness: aims at meeting a larger reach
Consideration: aims at increasing the interaction
Conversions: aims at increasing sales
ALWAYS THE RIGHT TARGET AUDIENCE
Facebook knows a large number of possibilities to construct a target audience. You can target your own souces, like website visitors or a client database. But there is also the possibility to use Facebook's sources, such as interest categories and people who have shown interest in your page, video or event.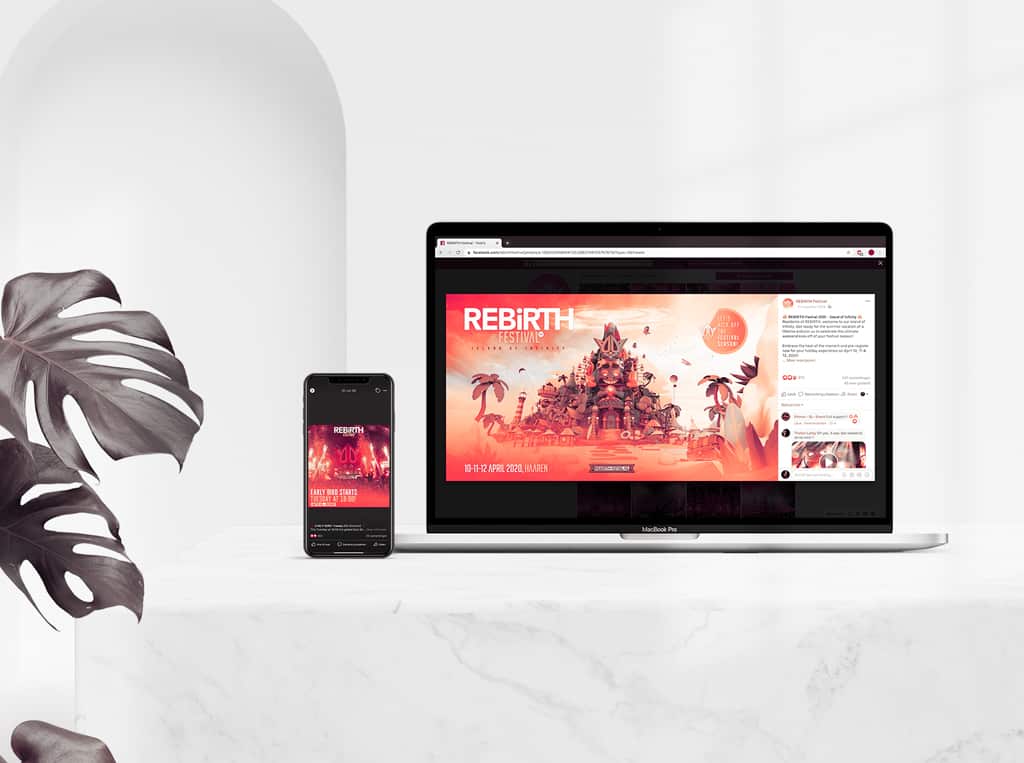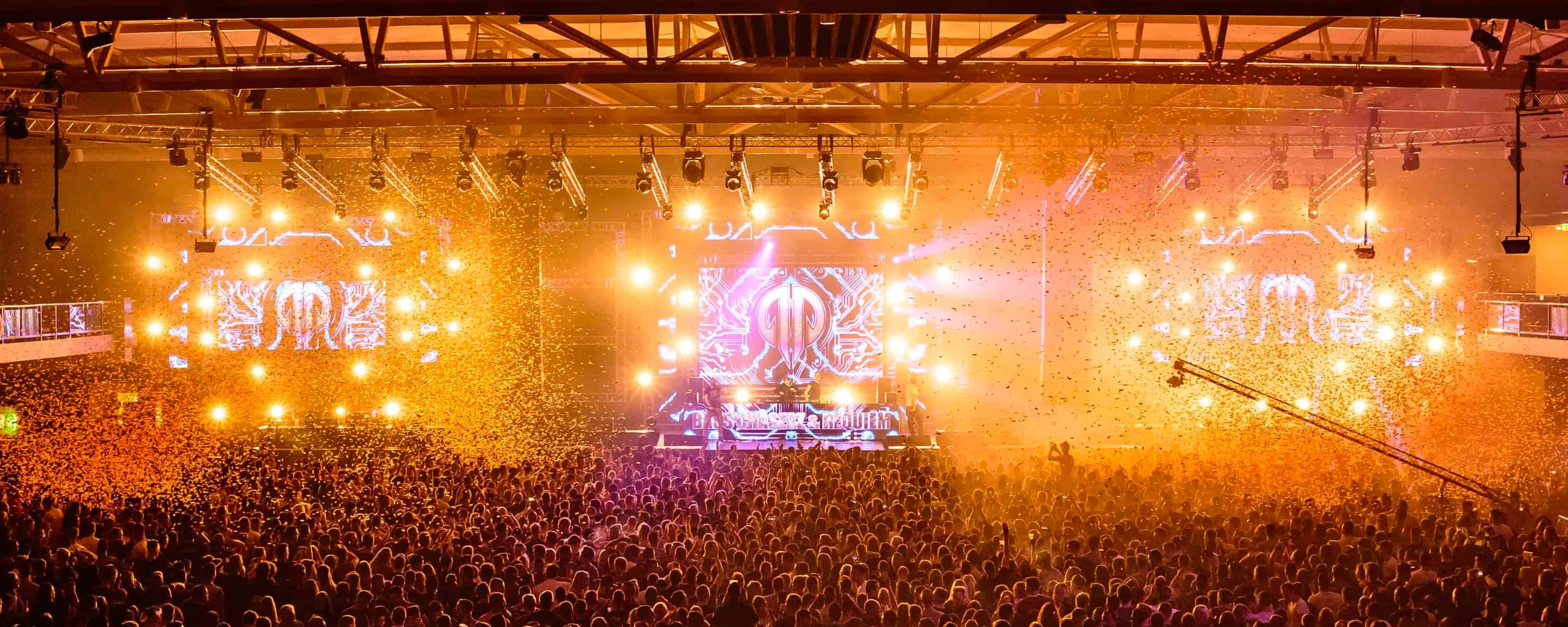 Review
"By utilizing every possibility we have gotten a higher return out of Facebook"
Ferry van den Nieuwelaar | Stichting Rebirth Events
VISIBILITY THROUGH DIFFERENT PLACEMENTS
You can display your advertisements on different places within Facebook. De most known of these is in the news feed and the right column. But the possibilities also entail showing video advertisements to people who watch videos on Facebook and placing a story.
CONTROL OF COSTS AND RESULTS
When you advertise through Facebook there is always a control over the scheduling and costs that will be made. By pacing a Facebook pixel code you also gain insight in the results.
EXTENSIVE ADVERTISING POSSIBILITIES
Facebook offers several possibilities to draw attention to your business, product, event or music. You get to choose either promoting an existing post, or by constructing a more extensive advertisement yourself. The possibilities are endless!
Would you also like to utilize every possibility that advertising on Facebook offers and get the most our of your marketing budget? Be sure to reach out to us, so we can look together on how to use Facebook to promote your business. Through our years of experience in the music industry we get to:
Compile and reach the right target audience
Set up advertisements that address the target audience
Activate the target audience through experience
Support by setting up a Facebook pixel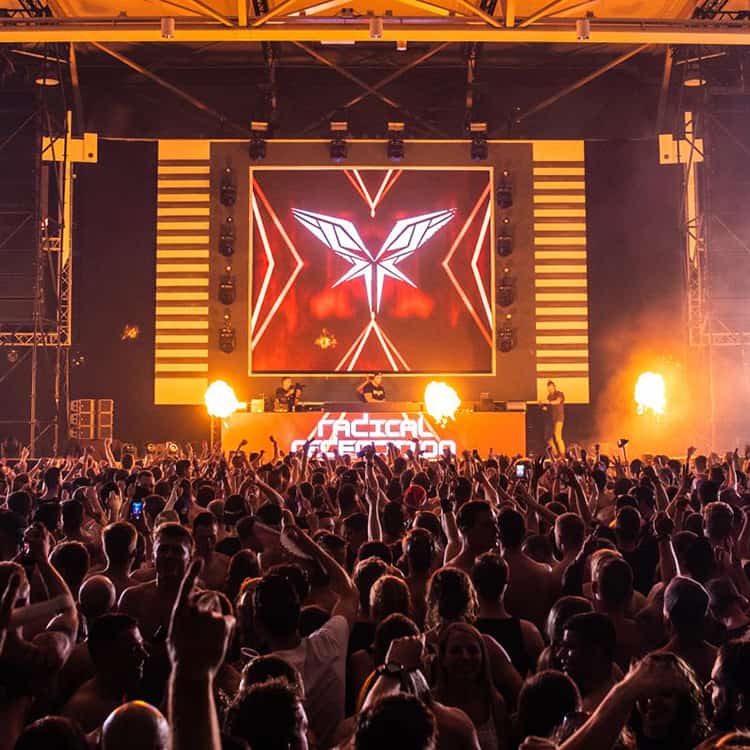 Start advertising on Facebook?
Great to hear! Let us know your question or stop by at our office someday soon. We love to explain what Facebook advertising can do for you while enjoying a fine cup of coffee. Through our years of experience in the music industry we have specific knowledge and experience that will maximize the results from a Facebook campaign. We are happy to support you by determining the right strategy, creating an effective advertisement and managing the campaign.