Boosting your brand awareness as an event, artist or business? Advertising using banners on other websites is a great way to reach a larger audience. Display Advertising offers the possibility the place image-based advertisements on thousands of websites and mobile apps. By using the so-called Google Display Network you are able to reach approximately 80% of the active internet users.
Besides increasing the brand awareness Display Advertising, with the help of remarketing, can also be used for sales stimulating goals. The possibilities in the field of Display Advertising are growing rapidly. Make sure you use this to its fullest potential.
Why display advertising?
Huge reach through websites & apps

Remain top-of-mind at the target audience

Increase your brand's awareness
Display Advertising possibilities
Display Advertising can be used with high precision targeting. During the arrangement of the campaign the targeting possibilities are divided in three main categories, namely:
TARGET AUDIENCES
These are also divided in three sub-categories. Affinity Segments are comparable to advertising on TV. It's quite broad, but has a higher measurability than a TV commercial. You get to choose from over 80 target audiences. With in market and custom intentional target audiences you are able to reach people who show a more than average intention to purchase your product or service.
It's also possible to reach people who have shown interest before by using remarketing target audiences. Examples are people who have visited your website in the past, installed a mobile app, watched specific videos, but also people in your email file. An event has the possibility to target banners to website visitors, email addresses from ticket buyers of past editions and people who watched an aftermovie on YouTube.
CONTENT
This option grants you the possibility to show banners to visitors of websites with specific content. You can target these websites by using keywords. Google will then look for websites where the chosen keywords are present in the content of that specific webpage. Besides that Google has segmented over 1 million possible placements in different subject categories. Do you know exactly on which websites you want to advertise? By using placement targeting you can place your banners on specific websites.
DEMOGRAPHICS
Last but not least Google grants you the possibility to reach people based on age, gender, parental status or family income. By combining the three target possibilities you often reach the most interesting target audience.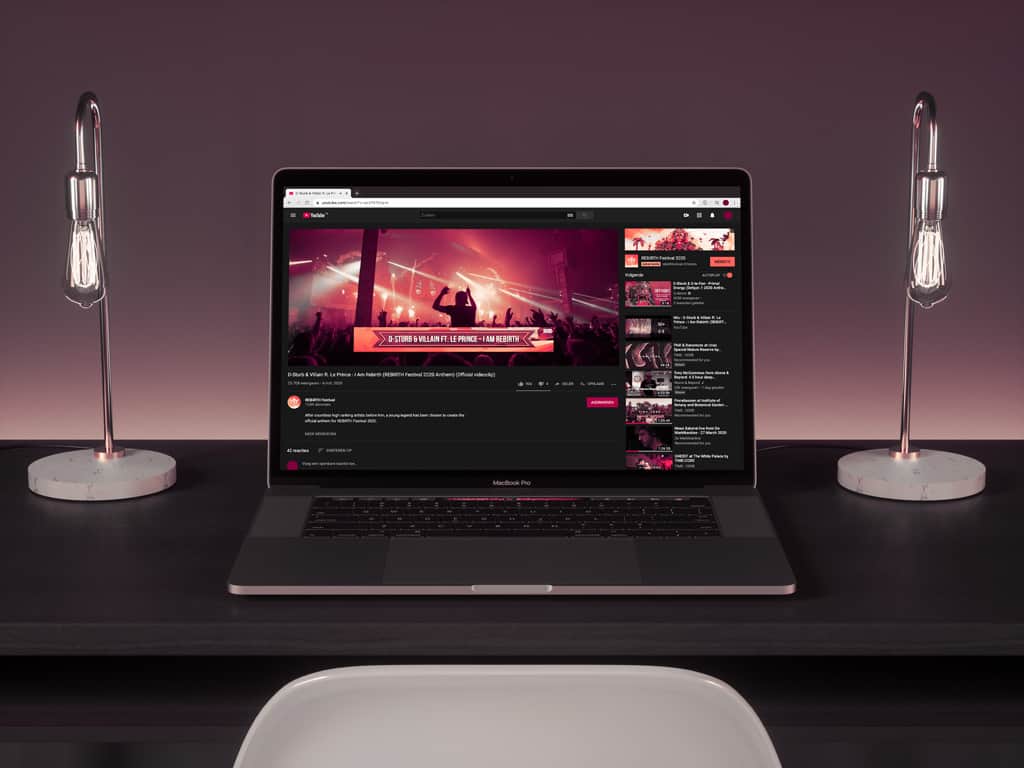 Utilizing Display Advertising opportunities?
Great to hear! Let us know your question or stop by at our office someday soon. We love to explain what Display Advertising can do for you while enjoying a fine cup of coffee. Through our years of experience in the music industry we have specific knowledge and experience that will maximize the results from a Display campagne. We are happy to support you by determining the right strategy, creating an effective advertisement and managing the campaign.