An online strategy is a comprehensive and clear plan to tackle a bottleneck within the marketing of your event, artist or business. It can be about the full concept of your event, or posting content on social media. Without a thorough strategy you will leave out valued opportunities or make mistakes more often. That's why it's vital to determine a thorough online strategy beforehand.
A strategy lets all parties involved know what is expected from them and how they can tackle it in the best way possible. It may sound obvious, but there are still a lot of companies that fall behind on this. Prevent this from happening, as well as skipping certain parts or not giving them the right amount of attention. This can result in bottlenecks postponing the entire project needlessly, or even causing it to fail completely.
Why an online strategy?
Ensures a clear and streamlined project

Provides insight in all tasks of people involved

Prevents unnecessary errors and delays
Always a streamlined project
SAVE TIME AND COSTS
Without an online strategy everyone seems to be running around like headless chicken. Everyone just does something. It's not only incredible unpractical, but it also costs a lot of time. And let's face it, time is money. That's why you need to make sure all eyes and ears are facing the same way and everyone knows what's expected from them. It may sound like a big job, but you will see it saves a lot of time further on.
WHERE WOULD WE BE WITHOUT A SCHEDULE?
We always work with a detailed schedule, both content, social media and advertising. This way our clients always have a clear view of the course of events, everyone knows what will be posted when and where, resulting in full transparency.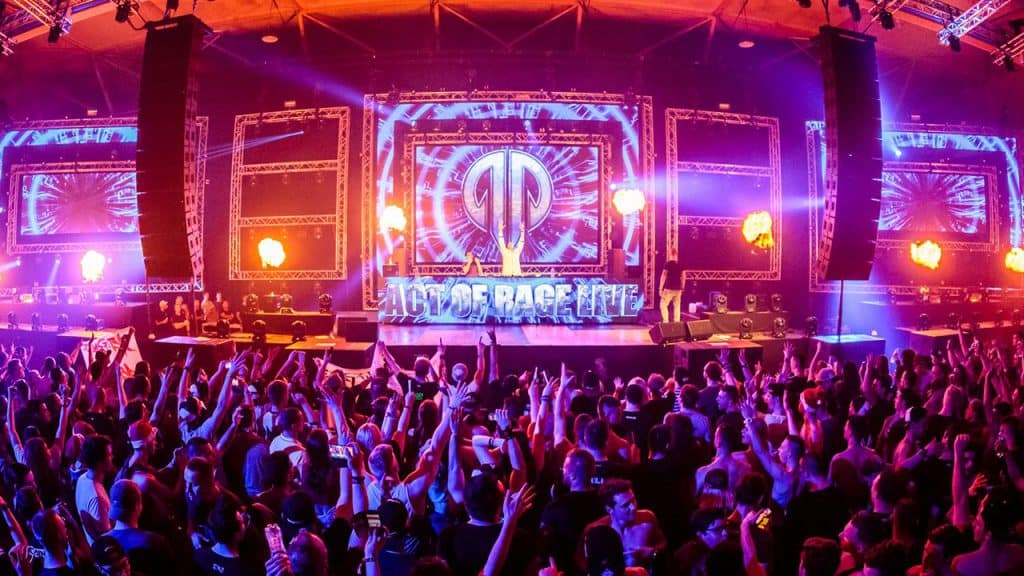 We have a lot of experience working out an online strategy for events, artists or other businesses within the music entertainment industry. Together with you we'll look for the bottlenecks and how they can be handled correctly. We will support by writing out a full strategy, no matter if it's for a single process, or an entire project. Everyone will be mapped and people involved will be informed about their contribution.
Music is our passion and years of experience has taught us that we are perfectly capable to seamlessly place ourselves in the minds of your target audience. Curious? Test us!