Post likes during the event
The challenge
After the successful collaborations Shockerz and Vroeger Was Alles Beter, the organization Shockerz Events asked us to come up with another concept, together with stanbroeksteeg.nl. The idea was to not respond to a hype, but to try and start a flow ourselves. We love the idea of being able to let our creativity run wild, it always leads to the most beautiful things.
Content creation
View a selection of the visual content we provided for the festival Origins 2018.
Our approach
CONCEPT
At first we began brainstorming about a possible concept. After Vroeger Was Alles Beter, a hardstyle event focusing on classic hardstyle between 2005 – 2011, was a huge success, we decided to respond to that. Around the end of said period the hardstyle scene saw a new substream arising, called raw hardstyle. A lot of people thought it was something new, but actually it already existed years before that, it just hadn't been placed in a box yet. We didn't want to break the taboo around the word 'raw', so we decided to bend it to 'darkness', seeing raw hardstyle is mostly dark music. That's when the concept 'Origins – The Darker Side of Classics' saw the light (or should we say dark) of day.
STORYTELLING
At Start Moovin Storytelling is a very important part of events, artists and related businesses. But instead of drifting far from reality, we decided to stay as close to it as possible. Classics are a very broad concept. Someone who discovered a band 30 years ago will think the music from that time are considered classics. But the same may go for someone who started listening only five years ago. Listening to music form the early days, when you started listening, takes you back to those moments and we wanted to recall the same nostalgic feelings in the campaign for this first edition.
In order to realize this we came up with a trailer that would film several artists, telling how they, as pioneers of darkness, experienced the arising of this substream. This, in combination with acoustic versions of all-time classic hardstyle tracks, led to emotional videos that would give even the most dedicated fan goosebumps all over.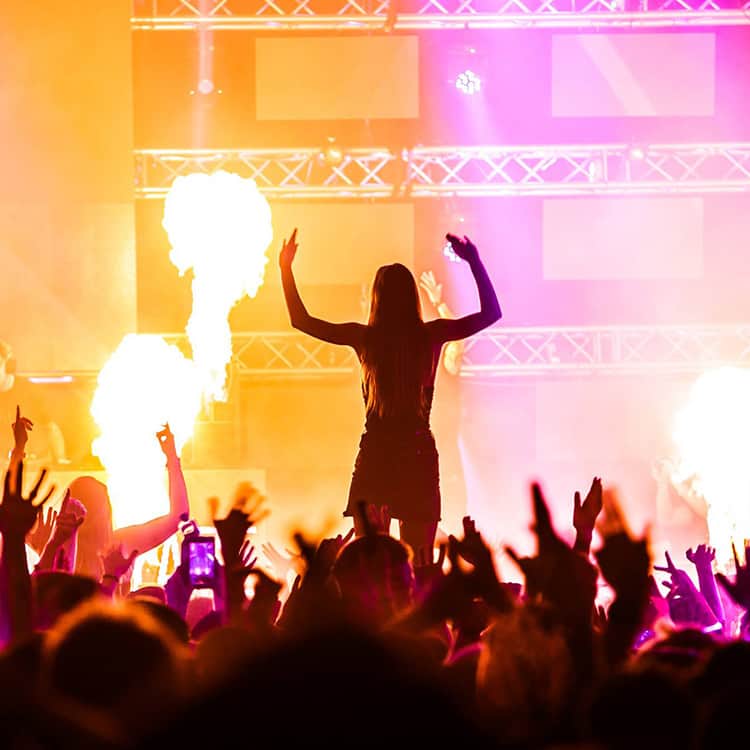 TARGETED CAMPAIGNS
It would prove to be a challenge to reach the right audience, since you do not only want to reach fans from specific artists, you want to reach fans who have been a fan from day one. By creating specific target audiences within Facebook and Instagram, setting up ads through YouTube to specific classics and by using Google Display campaigns, we were able to sell out the first edition of this new concept!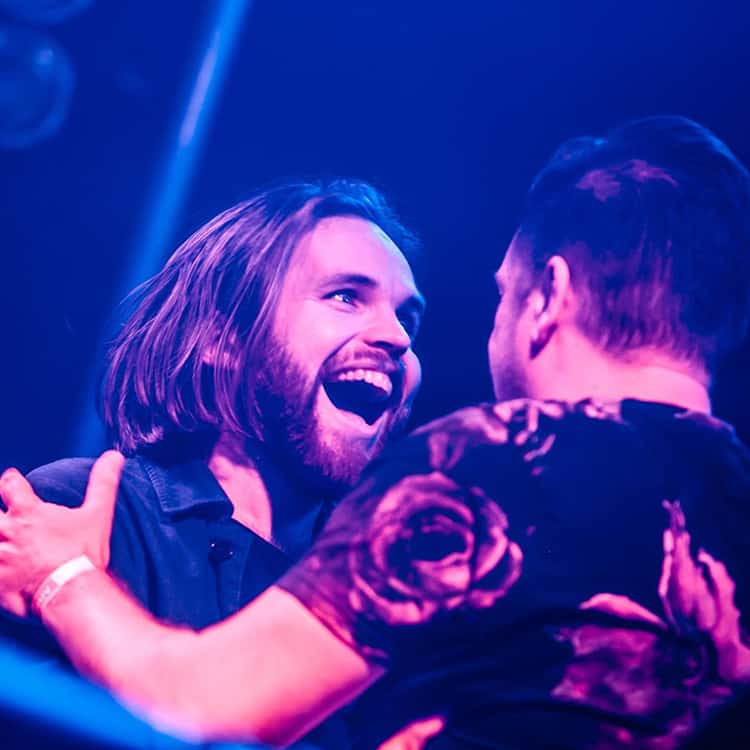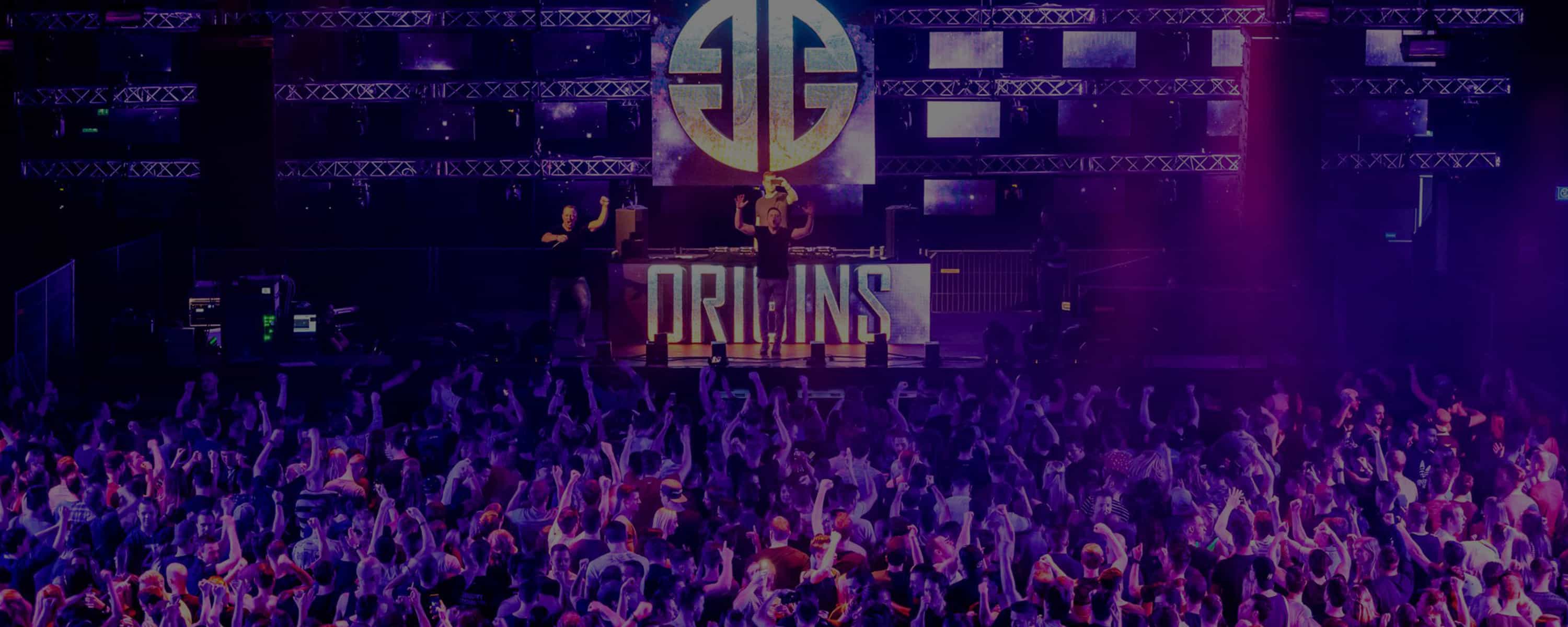 Review
"I have been working with Start Moovin for a few years now and I keep being amazed about the passion and creativity they put into these events, let alone their level of knowledge. They are hard-working, honest, down to earth and ready for you night and day."
Robbert van Hinthum | Shockerz Events