beetjedansen outdoor 2018
The challenge
"Hot parties to sexy Moombahton tunes, female friendly tunes & the hottest Urban." That's how the organization of BeetjeDansen describes her events in the town of Haaren, North-Brabant (NL). After a good first outdoor edition the organization wanted to undergo a further growth in 2018 and expand the brand BeetjeDansen. That's when they decided to ask for the help of Start Moovin.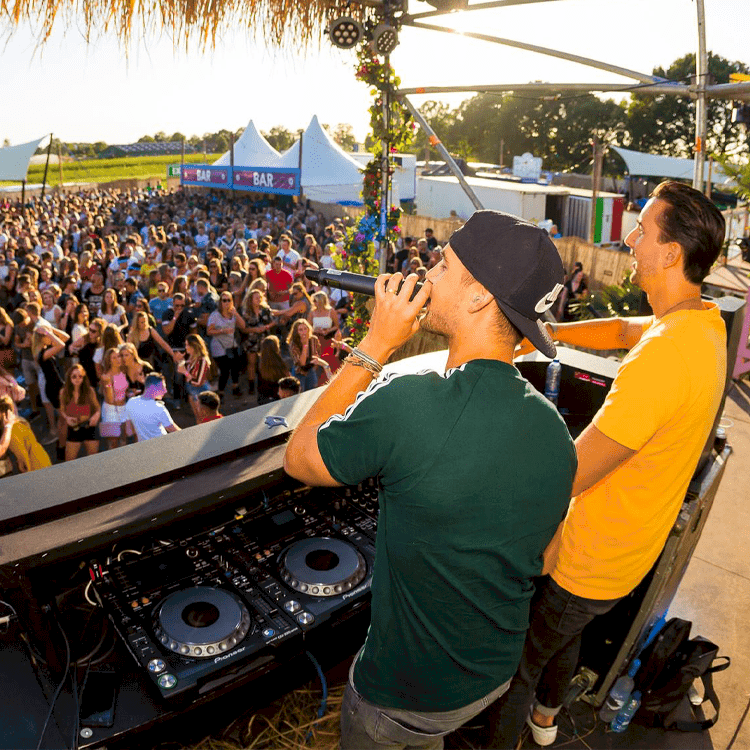 Content creation
View a selection of the visual content we provided for the festival BeetjeDansen Outdoor 2018.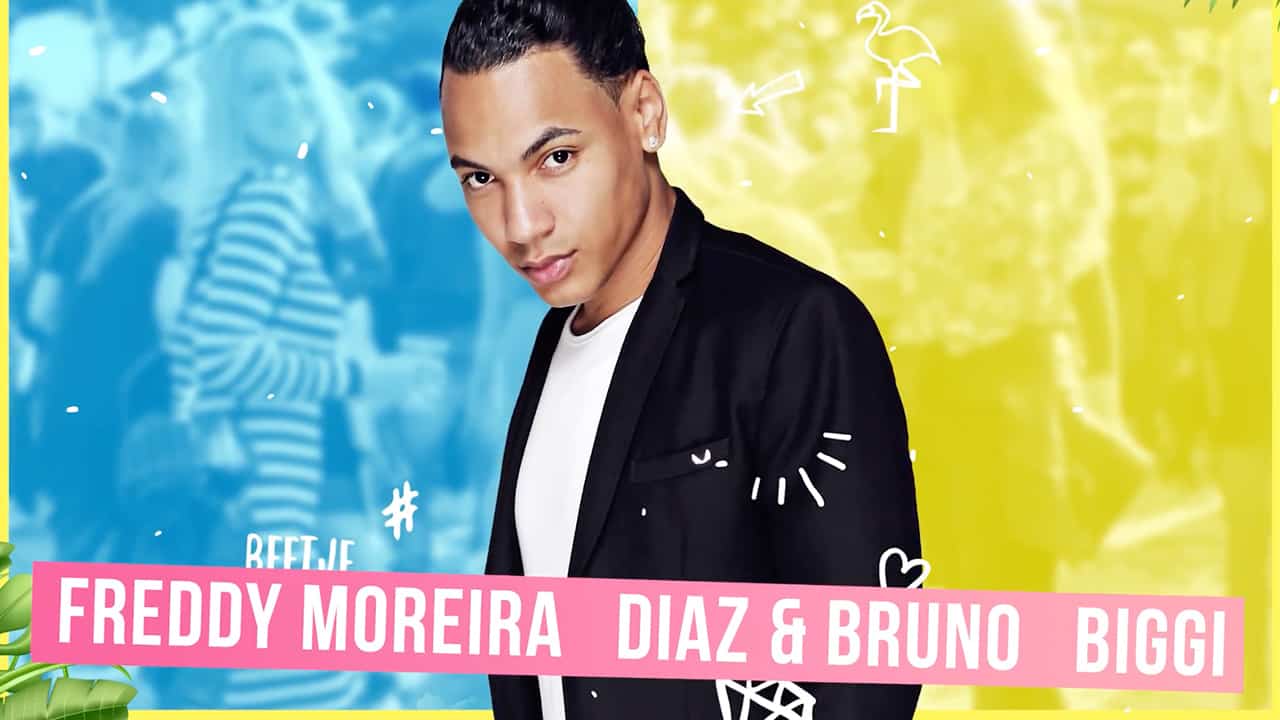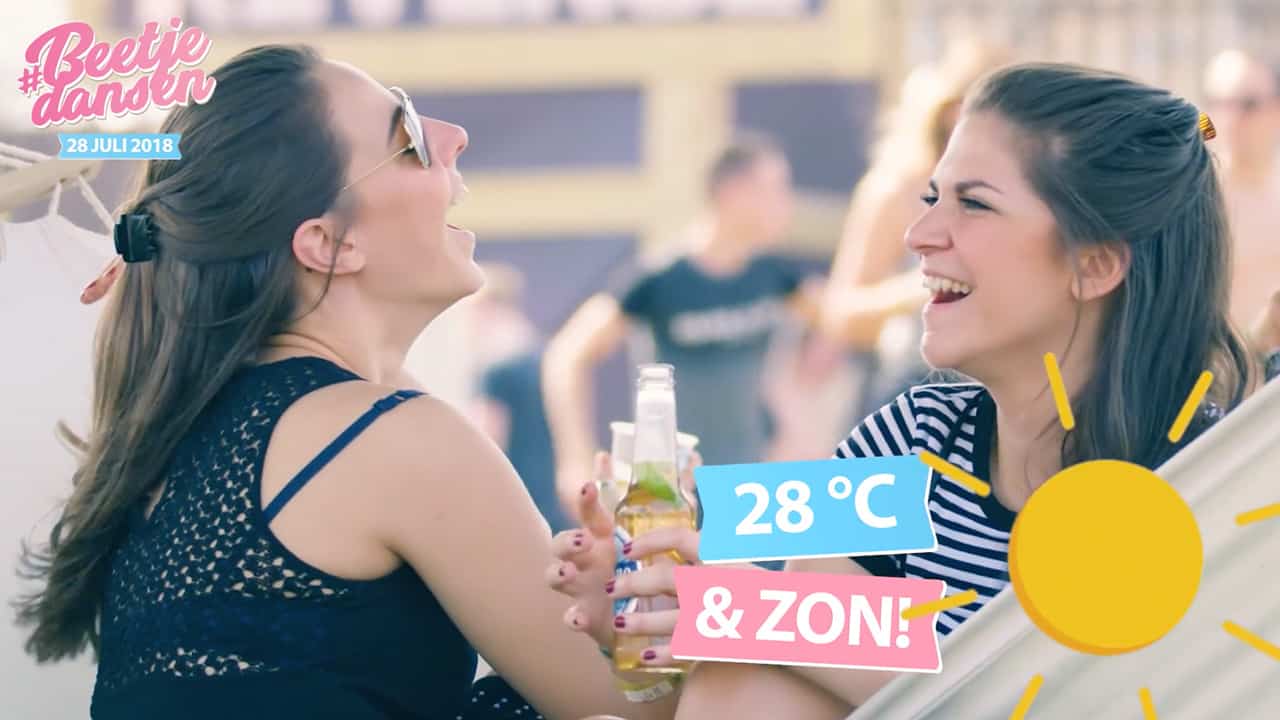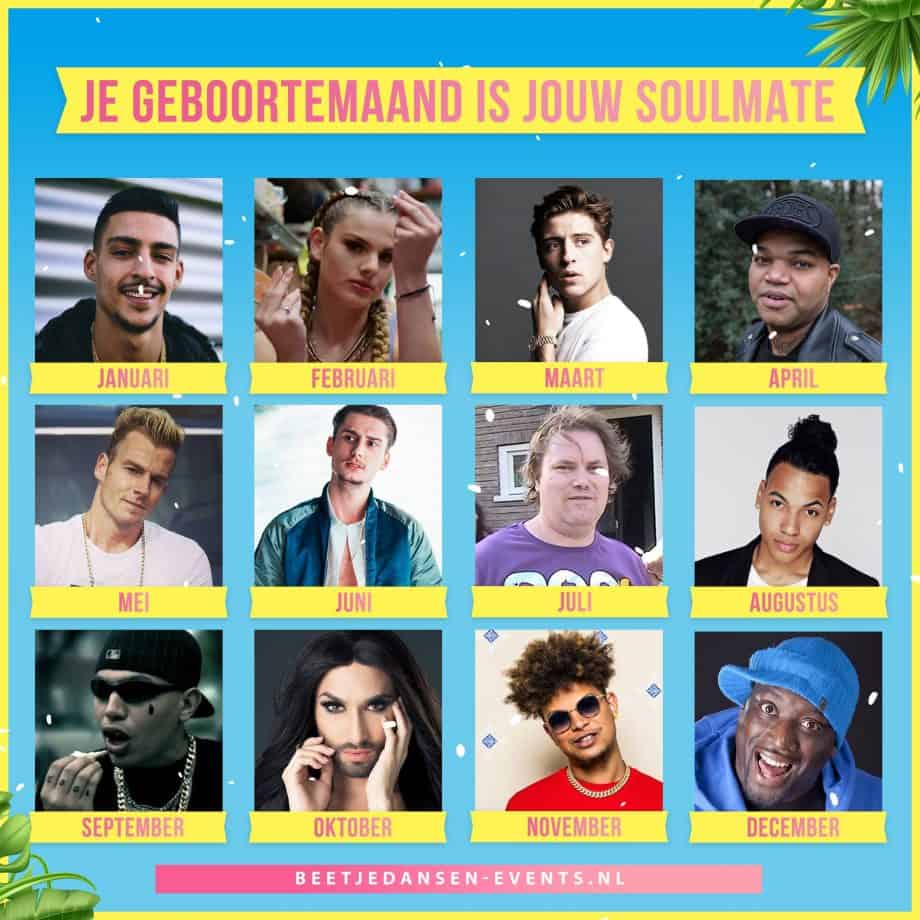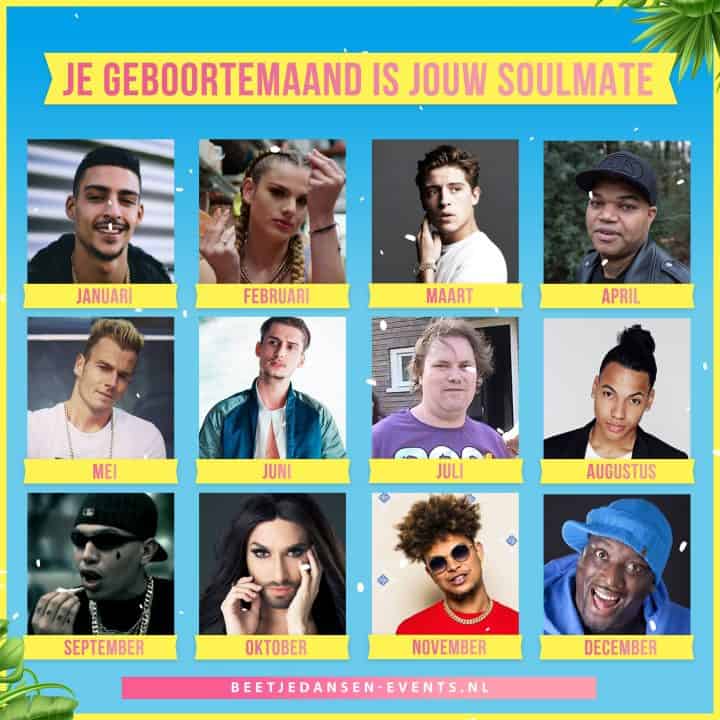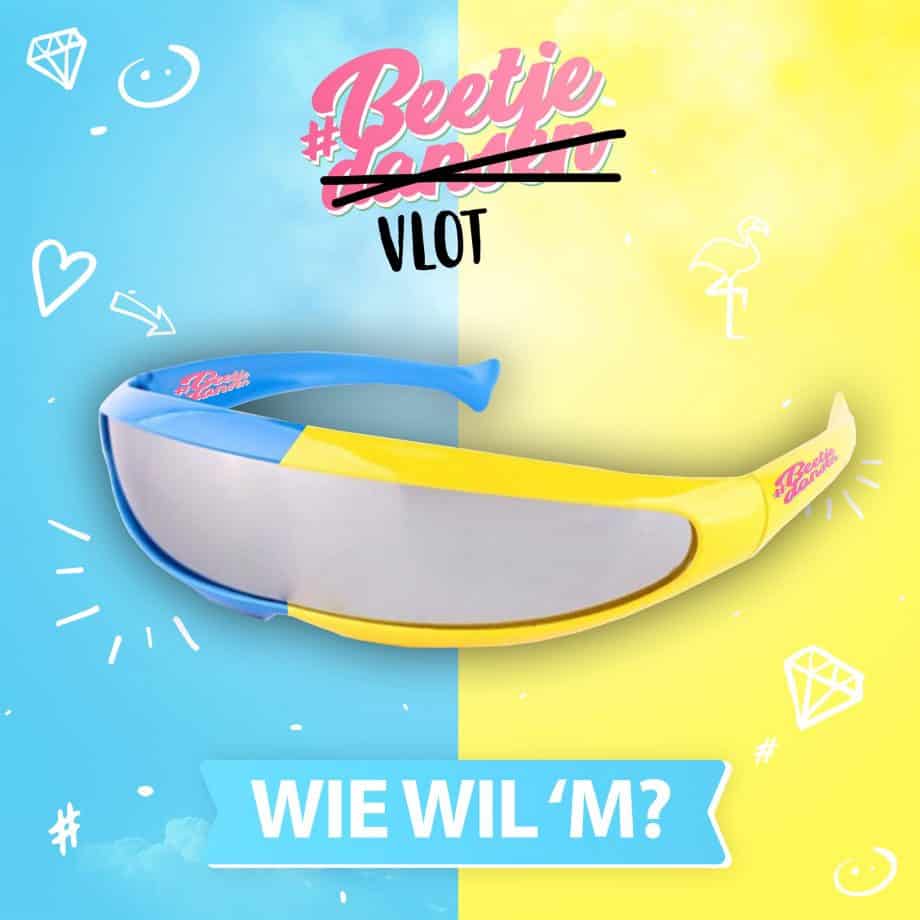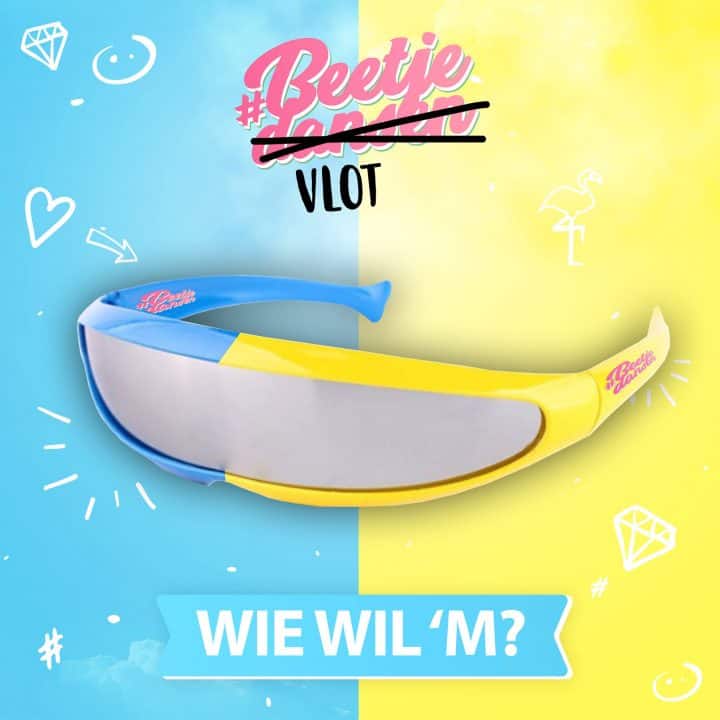 Our approach
Together with the organization we've looked at the largest opportunities for the event. These were mainly in the improvement of the social content on Facebook and Instagram and the more targeted advertising on both channels. In the period up to the event we have been able to support with most of the content creation, copywriting, social strategy and advertising, including the use of several Google Display and Google AdWords campaigns.