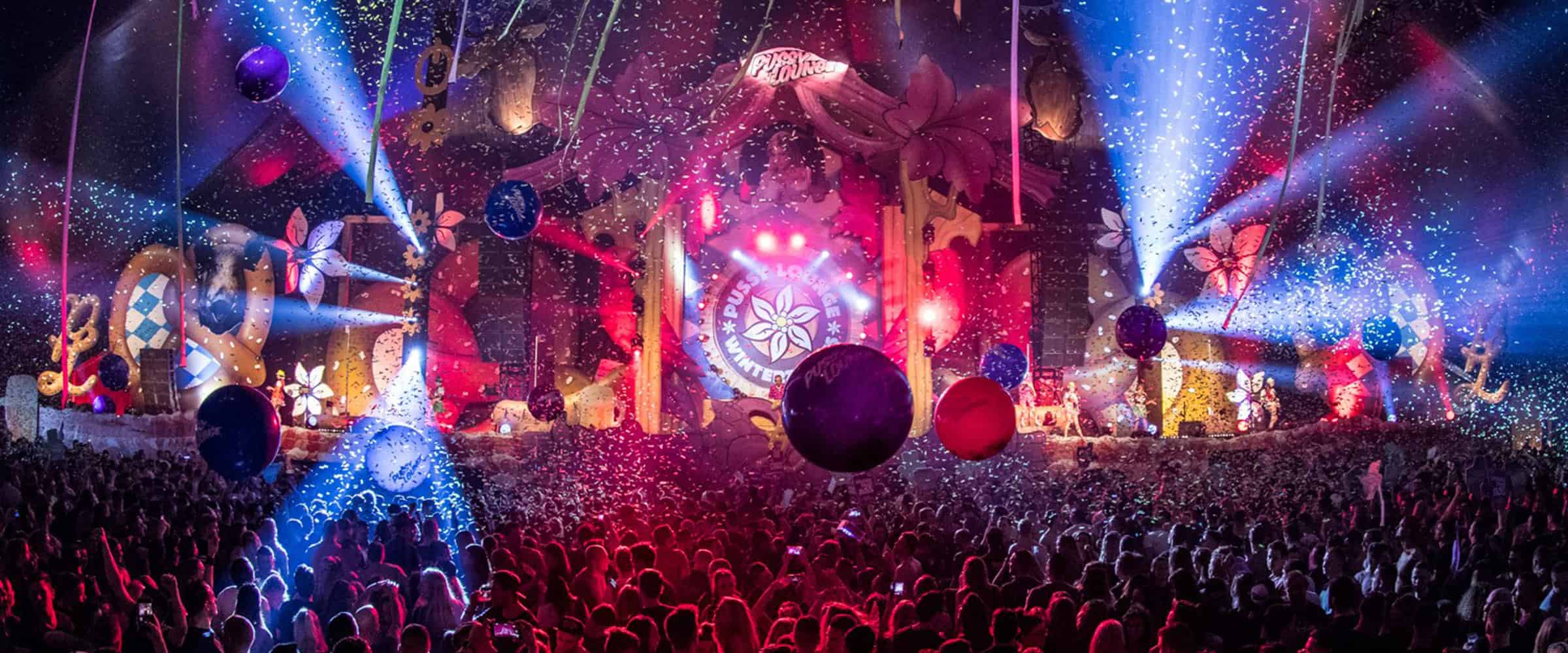 pussy lounge wintercircus 2018
Pussy lounge Wintercircus is the arctic edition of the usually 'hot' party from b2s. After a couple of annually indoor and outdoor editions, the organization decided to expand to another outdoor edition right at the start of the year. To be able to address the target audience in the right manner, the organization asked us to write a press release, which could be used for multiple purposes.
The theme was Tiroler, so we started looking at all kinds of ways to combine typical Tirol together with 'sexy' and 'naughty'. The result was a strong press release with several one-liners. This way the text could be used as a whole, but also in parts.