The challenge
BKJN Events is an organization operating mostly within the hardcore scene. Each year they host different event, such as BKJN vs Partyraiser. Thanks to the long collaboration with the popular hardcore act Partyraiser, the event has been able to grow to a major event. Start Moovin received the opportunity to support each and every BKJN Events event in the field of online marketing. The goal of the organization was to further build the festival, so that's why we sat around the table to realize it all.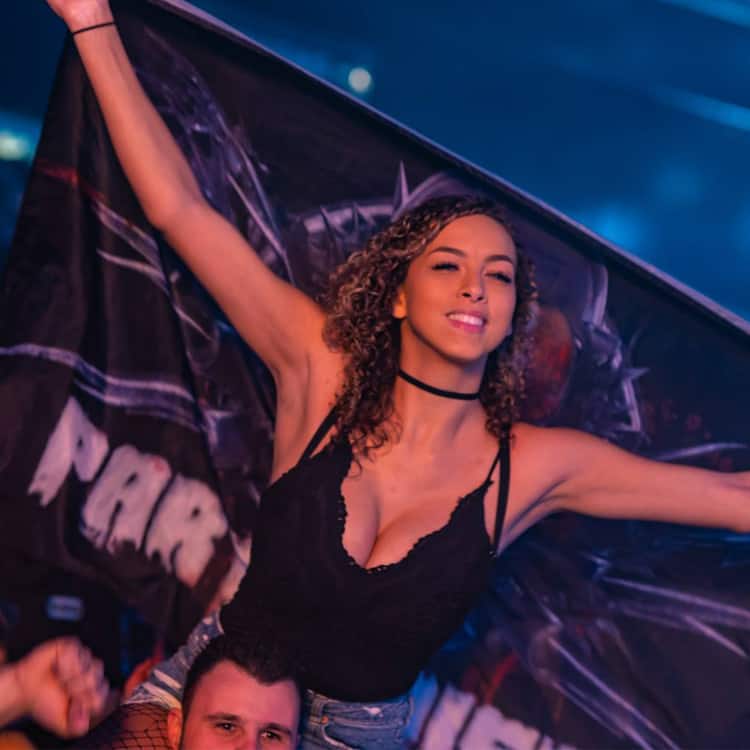 Our approach
First we looked at this year's theme, which was Partyraiser's 25th anniversary. Seeing this artist has a thing for Las Vegas, they decided to go for a Las Vegas theme. After the necessary artwork was done we set up an elaborate content calendar, so both BKJN Events and Partyraiser's team would be aware of the contact moments with the (possible) visitors.
Almost the entire (social) content creation, strategy and promotion were successfully executed by Start Moovin. There were multiple moments during the campaign where the schedule was adjusted to respond to the current issues.