The challenge
Guilty pleasure parties are a bit what carnaval is for Dutch people living in North-Brabant. You get to wear your most dreadful outfit without shame and sing as out of tune as you can to the best, and obviously, most guilty 80s, 90s and 00s pleasures. The organization had the request to come up with a new guilty pleasures concept in the Evenementenhal in Gorinchem. This gigantic hall naturally won't fill itself, so we couldn't wait to start working on this challenge.
Content creation
View a selection of the visual content we provided for the festival BeetjeDansen Outdoor 2018.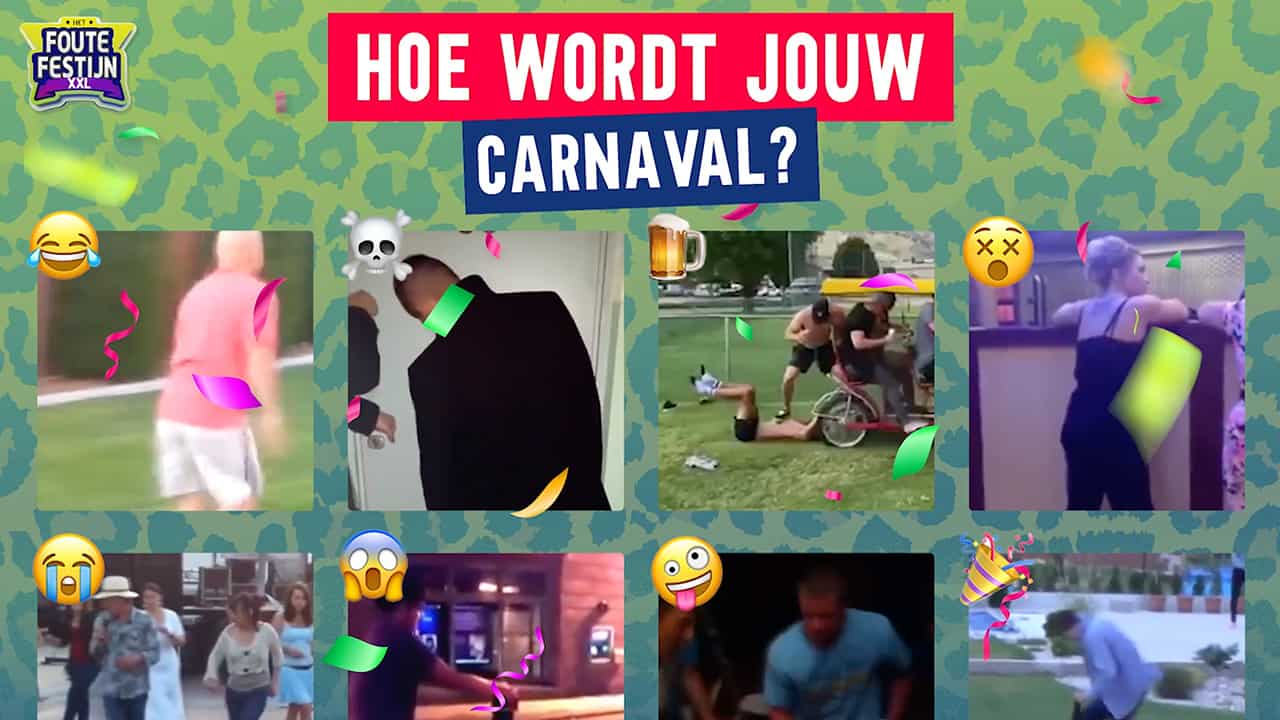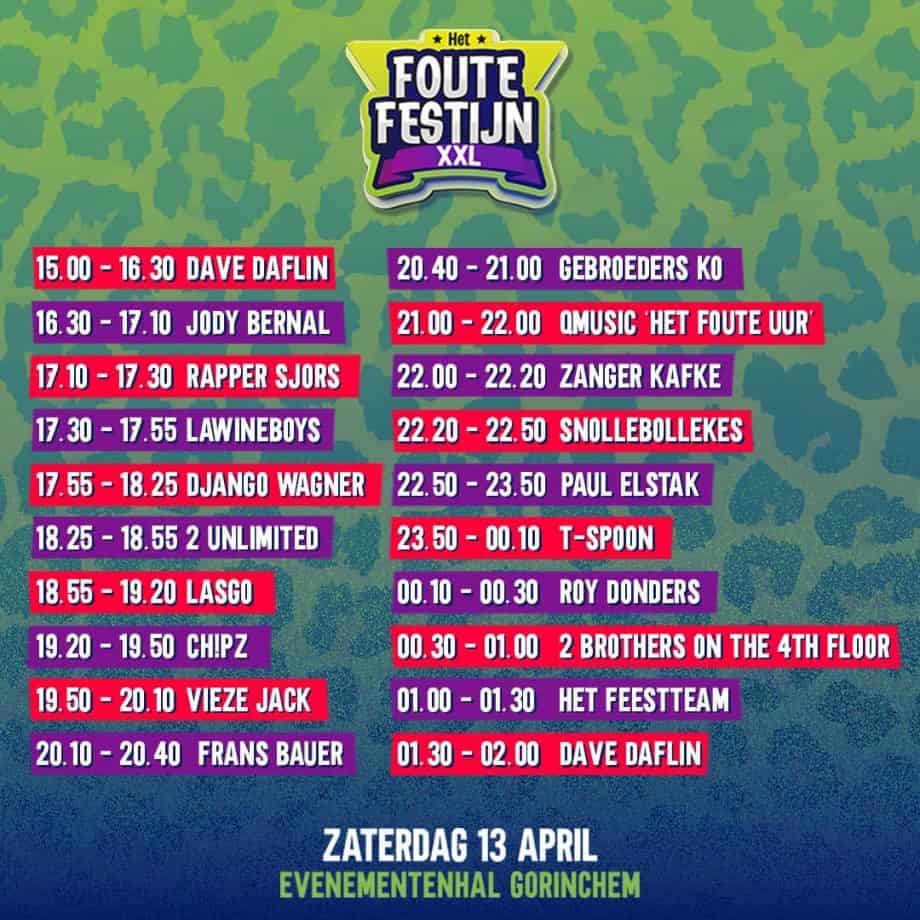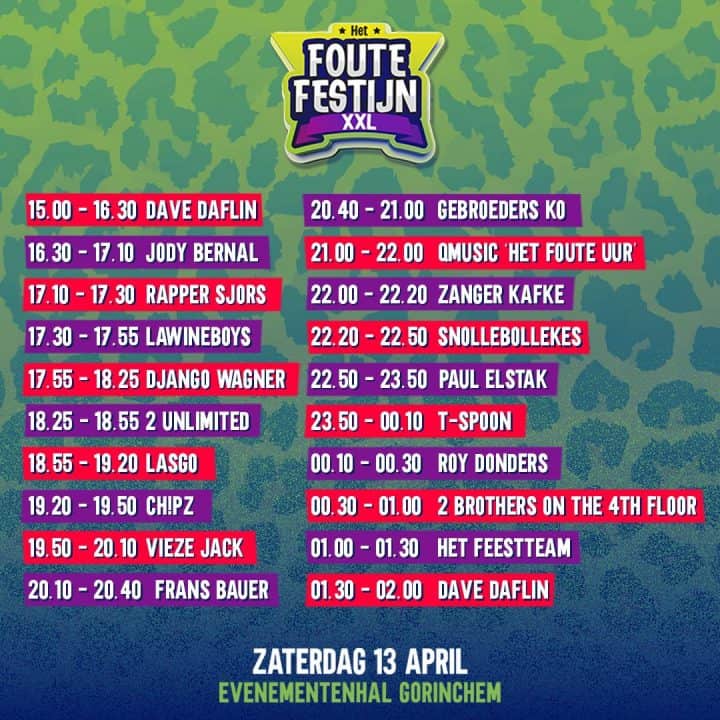 Our approach
First up we started to determine the target audience in and around Gorinchem, and the target audience that would be interested in a guilty pleasure event like Het Foute Festijn. Due to the presence of a large amount of famous artists we were able to quickly create a detailed content strategy and arrange all channels.
During the entire duration of the campaign Start Moovin supported with the full online marketing of the event. This includes both photo and video content creation, social campaigns, Google Display campaigns and email campaigns. Even though the target audience, being very broad, seemed tough to move at he beginning, we managed to fill the Evenementenhal in Gorinchem all the way from the front to the back!